Yes, once again, it's time that I head back to Europe from Australia for a long overdue catch up with friends and family in the motherland.
While this means I'm currently full of excitement and anticipation, it also means I'm having to do lots of those boring admin travel things that I hate.
Number one is finding some suitable long term travel insurance – a task made even more difficult by my temporary, but not permanent, Australian residency situation!
And the second is working out how to send my money overseas (in this case from Aussie dollars to British pounds) via the cheapest means possible!
---
Related Posts
---
This page contains affiliate links meaning Big World Small Pockets may receive a small commission on any purchases at no extra cost to you.
---
Living or Working Abroad
I'm sure this is a pretty familiar situation faced by many of us who are either long-term travellers, ex-pats, working holiday makers or digital nomads.
When you work or earn money in a different currency from that of your home country, trying to a) convert it and b) get access to it in the cheapest way possible, can be a lot harder than you would expect.
Somehow it always seems like everyone is trying to get a slice of your pie and leaving you little in return.
And that's probably because they are!
Old-School Methods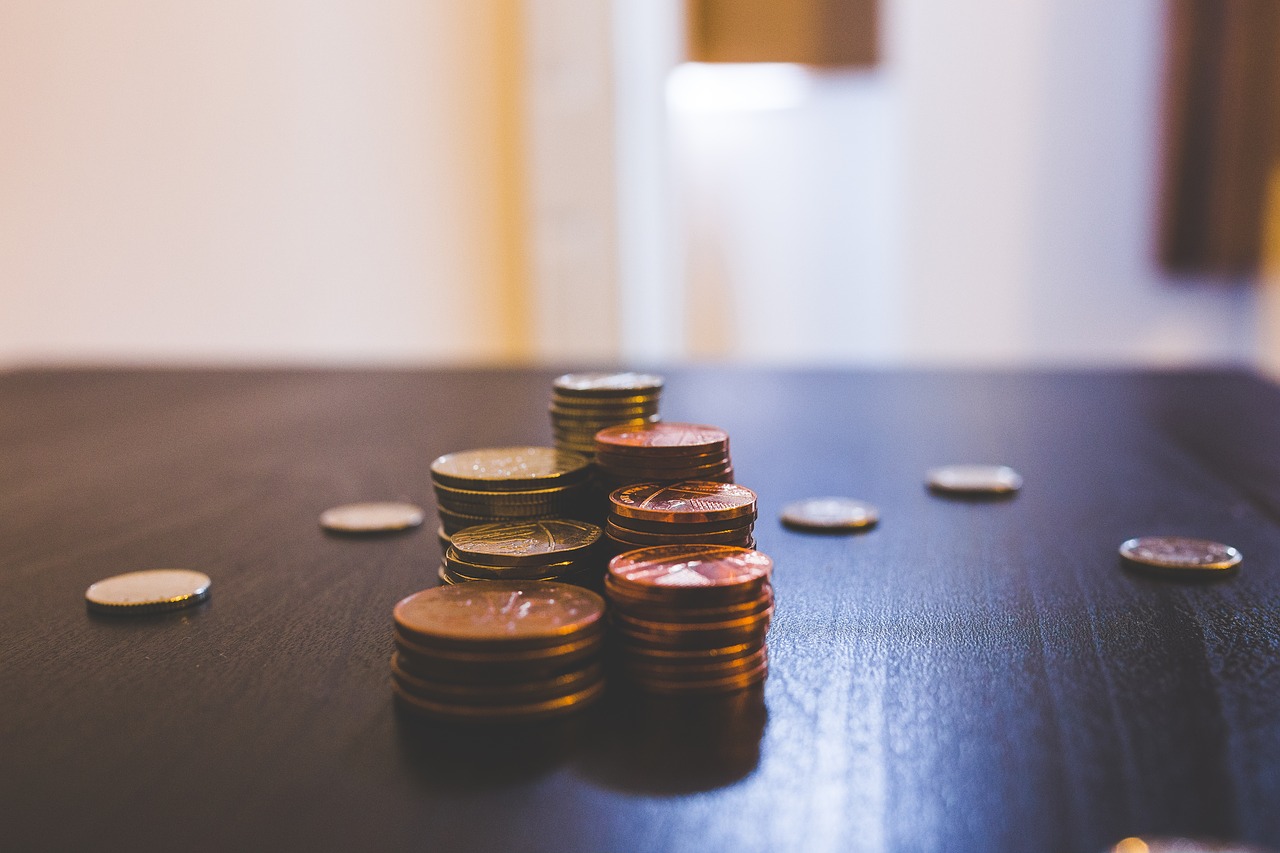 If you're travelling overseas, then let's be honest, no one uses travellers' cheques anymore!
Nor does anyone travel around with a stash of foreign cash in one of those supposedly secure money belts *cough cough*
And last, but not least, nobody wants to pay the extortionate international ATM withdrawal fees if they don't have to.
This means you're essentially left with the option of trying to transfer your money internationally and send it overseas.
But how can you do this and what's the cheapest way?
Better Options for Money Transfer
Well the good news is that, if you're either a freelance worker, digital nomad or working abroad with bank accounts still in your home country, then you've got options.
For example, if you're enjoying a working holiday in New Zealand, but also have a bank account in the UK, because this is where you're still a permanent resident, then you don't have to resort to one of those old-school options.
Likewise, if you're a travel blogger living in Asia, but getting paid in US dollars, you don't even have to use conventional international bank transfers, which are a huge no-go for exchange rates and high commission fees.
Instead, can I introduce the modern, cheap, easy and fast way I've discovered you can transfer money internationally both as a traveller and as a digital nomad.
And did I mention it's also way more cost-effective and user-friendly than any of the other methods too?!
Enter Wise
Wise (formerly known as Transferwise) is what they call a peer-to-peer system – essentially it's part of the share economy, like Airbnb, but for money not for accommodation!
What Wise enables you to do is transfer money internationally at a much better exchange rate and with far less commission than the banks would.
In fact, it can be up to 8 times cheaper!
In case you weren't aware, a better exchange rate and a lower commission mean more money in your pocket at the end of the day.
***Budget travel ears prick up***
Wise does this by matching your exchange request at a local level with others around the globe so that your money never actually moves across borders.
Instead, you pay into an account in one currency and get paid out from another account in the currency you want.
Wise Fees
So while even companies such as HiFx (who I've also used in the past) still use banks to transfer money internationally for them, Wise's system is more independent than this.
In fact, Wise largely bypasses traditional banking fees altogether.
This allows them to keep their exchange rates super competitive, making you far more likely to actually receive the rate you see, for example, when you punch your numbers into Google, rather than be shocked and somewhat disgusted by the rates the bank offers you instead.
Wise also have super low commission rates.
For example, it's just £2 to transfer amounts of under £400 and 0.5pc of the full amount for amounts over £400.
And, in case you're already a big Paypal user, you may really want to pay attention to the fact that Wise's fees are way lower than Paypal.
Trust me I'm a recent convert!
Wise Security
But hold on, are you starting to worry that this all sounds slightly unregulated and risky?
If so, then don't!
Wise is totally secure.
The company is strictly regulated by the Financial Conduct Authority and just like big financial institutions, has a strong security system that protects its users against both money laundering and online fraud.
It's also quicker and easier than international bank transfers… and did I mention you get a much better rate as well?!
The Cheap Way I Send Money Overseas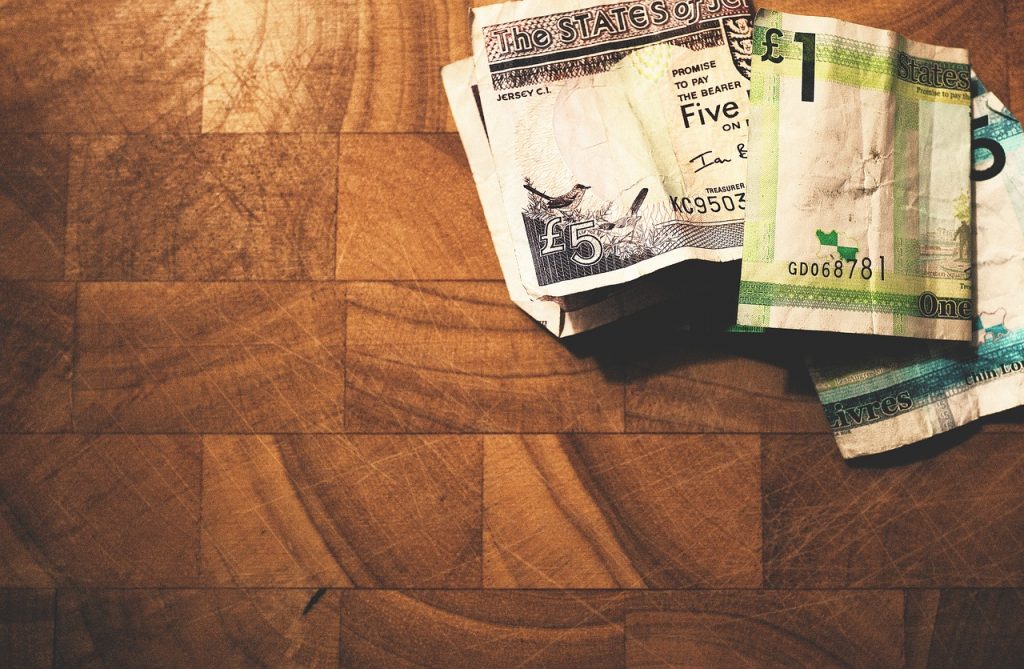 It's only recently that I've actually come across Wise after it was recommended to me by my web designer.
She lives in the UK, but I pay her in Australian dollars (long story, but we both move a lot) and she was understandably getting sick of her earnings from me, and other clients, being heavily docked by Paypal.
So she got me onto Wise, who not only give her a better exchange rate, but take less commission too.
As a blogger I now do a lot of my international business using Wise and recently I've started using it as a traveller too.
Yes, with my trip back home looming, I thought there had to be a more secure way of exchanging money in 2017 than getting a lump of Aussie cash, changing it at the post office and carrying it in my bag.
I knew there also had to be a much more cost-effective way than using my Australian ATM card and paying crazy overseas withdrawal fees.
And, I'm delighted to say there is – with Wise I've just shuffled some money across to my UK bank account from my Australian account with the click of a few simple buttons.
And I love it!
***In fact what I actually did was withdraw money from my Paypal account into my Aussie bank account and then transfer this across to my UK one, because using Wise actually gave me more money after the conversion than doing everything direct in Paypal! ***
Simple to Use
But not only is it cheap a way to send money overseas, Wise is also very simple to use – even for people like me who find the whole notion of currency exchange very confusing!
Yeah you know all that stuff I wrote earlier about how Wise works exactly, well it doesn't even matter.
You don't have to know or understand any of it!
All you have you do is, enter the details of the currency you want to transfer, the currency you want to receive and information on the relevant bank accounts, and then select your method of transfer.
You can even do the transfer in a number of ways including via debit/credit cards or bank transfer, although I always go for the internet banking method, which is both the simplest, quickest and cheapest!
And hey presto off your money goes!
Then in only 1-2 business days, it's exactly where you want it to be in the currency you want it to be in!
Setting Up Wise
So in order to access this new, modern, quick, easy and cheap way to transfer money internationally, all you have to do is log on to Wise today and set up an account.
There is a little bit of admin to do when you first open your account, namely security and anti-fraud stuff, but really if you want to know your money is safe, this is kind of reassuring anyway!
Then once you've been verified, you can start transferring money, receiving money, paying people and getting paid in a heartbeat.
Wise App
But the clever folks at Wise didn't stop there.
Oh no, those brainy guys have even released a Wise app, so you can do all your money stuff on the move right from your phone as part of an even quicker, even smoother, even easier process!
Hoorah!
So here's to cheap international money transfer – I know I certainly appreciate any extra cash in the travel fund I can get!
PIN IT TO PINTEREST!