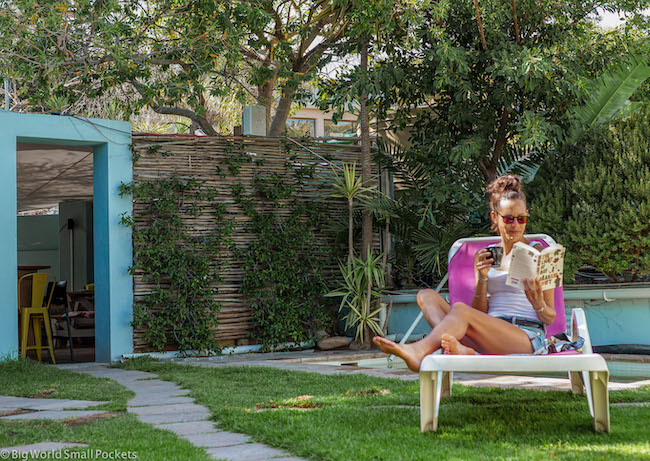 Take some time to do a little research and you'll be able to get a lot more from your travels and normally save a bit more too!
Here's my top recommended guidebooks …
---
Related Posts
---
This page contains affiliate links meaning Big World Small Pockets may receive a small commission on any purchases at no extra cost to you.
---
It's predictable, but sometimes there's a reason things are popular.
Personally, I never leave for a country without checking what Lonely Planet have to say and believe me, their guides are book-exchange gold in hostels around the world.
Great accommodation lists, helpful overview information and wonderfully useful maps, Lonely Planet Guides are great for getting you started in a new city, country or continent.
If you join the newsletter sign up list on their website, you also receive 20% off your next guidebook.
These days I always go for their eBooks to keep the packing weight down and just keep them on my phone for easy reference!
Equally excellent, if not lesser-known travel guidebooks.
Jammed full of useful information and laid out in a clear and logical format, making information quick and easy to find.
Their website is dedicated to their eBook Shop, which offers some very competitive rates on their most popular titles.
On deciding whether to buy a Lonely Planet Guide or Rough Guide, I always just choose the most recently published.

That way, you are sure to be getting the most up to date information and prices!