Big World Small Pockets – Spend Less Travel More
Hi I'm Steph, passionate budget traveller for 10+ years!
Join me to discover how you can travel more and spend less as I share the highs and lows of seeing the world on a shoestring.
Sign up to discover my budget travel secrets + get exclusive updates on my latest adventures!
As Seen In
Choose Your Destination
Middle East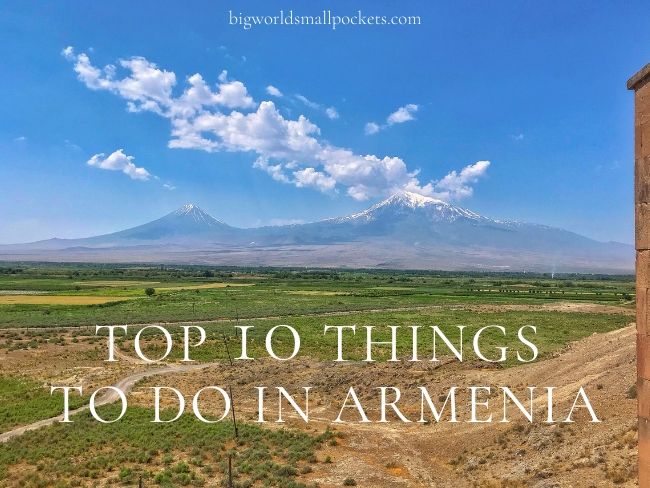 Top 10 Things to Do in Armenia
Top Budget Travel Tips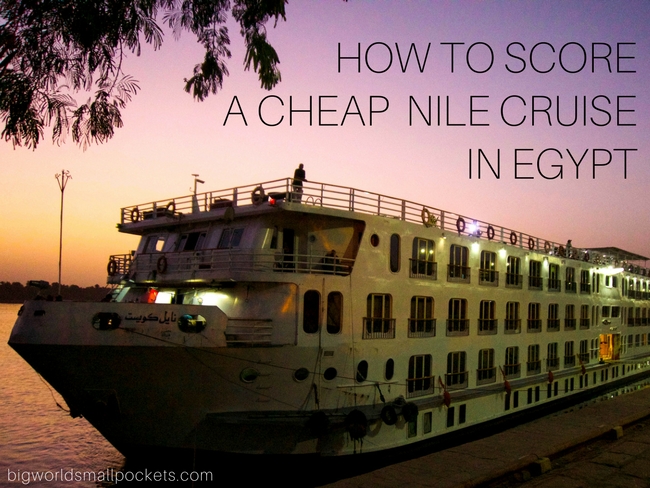 How to Score a Cheap Egypt Nile Cruise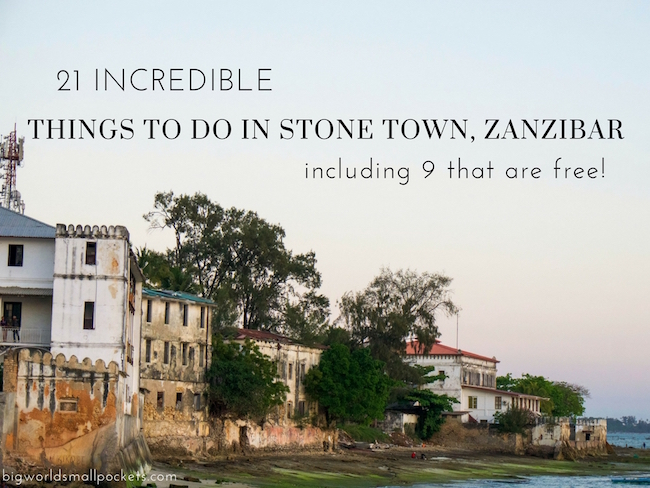 The 21 Best Things to do in Stone Town, Zanzibar, including 9 that are free!
The Complete Female Backpacking Australia Packing List
Latest Posts
Top 5 Things to Do in Copacabana, Bolivia inc Isla Del Sol Guide
How Much Does an African Safari Cost?
Ultimate Peru Itinerary for Backpackers!
Instagram