Big World Small Pockets – Spend Less Travel More
Hi I'm Steph, passionate budget traveller for 10+ years!
Join me to discover how you can travel more and spend less as I share the highs and lows of seeing the world on a shoestring.
Sign up to discover my budget travel secrets + get exclusive updates on my latest adventures!
As Seen In
Choose Your Destination
Latin America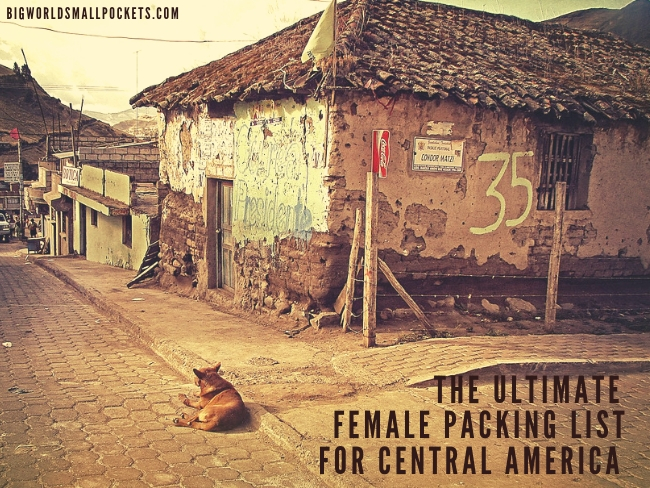 Ideal Female Packing List for Central America
Middle East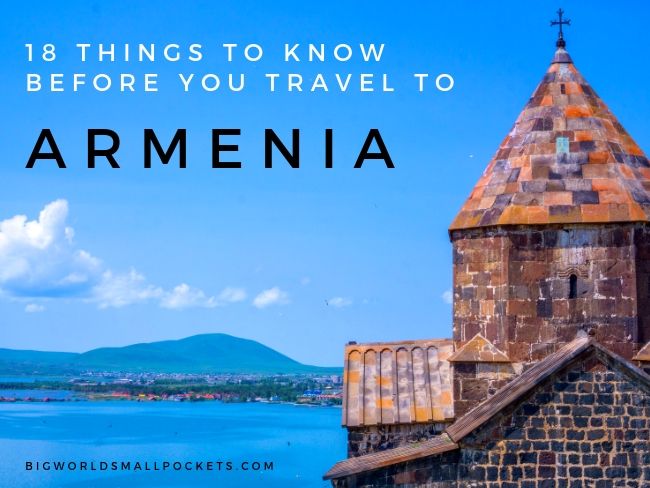 Want to Travel Armenia? 18 Things to Know
Latest Posts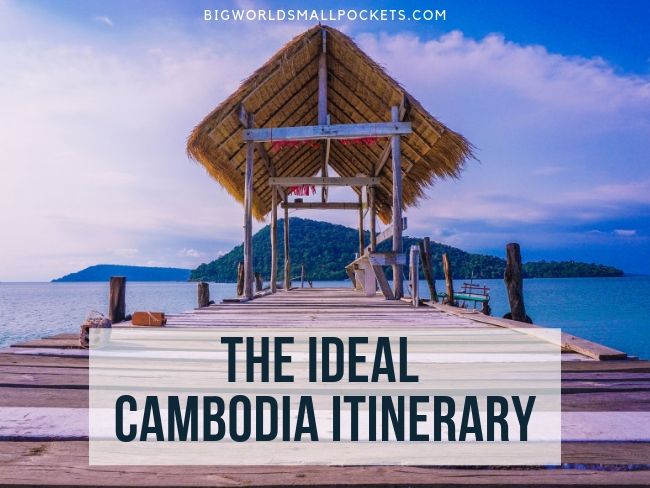 Ideal Cambodia Itinerary : 2 Weeks to See It All!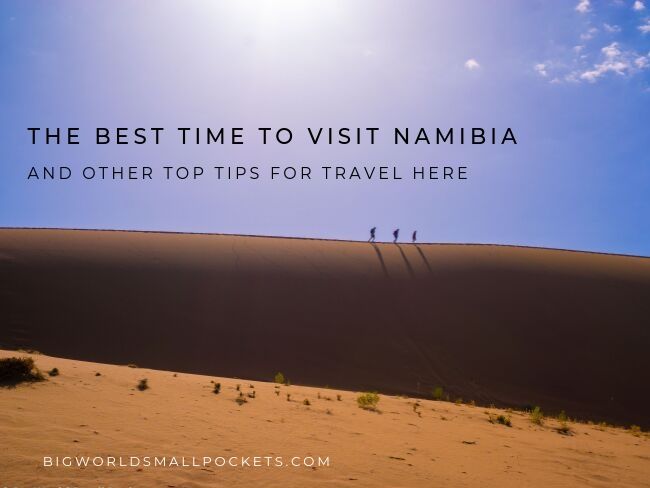 The Best Time to Visit Namibia & Other Top Tips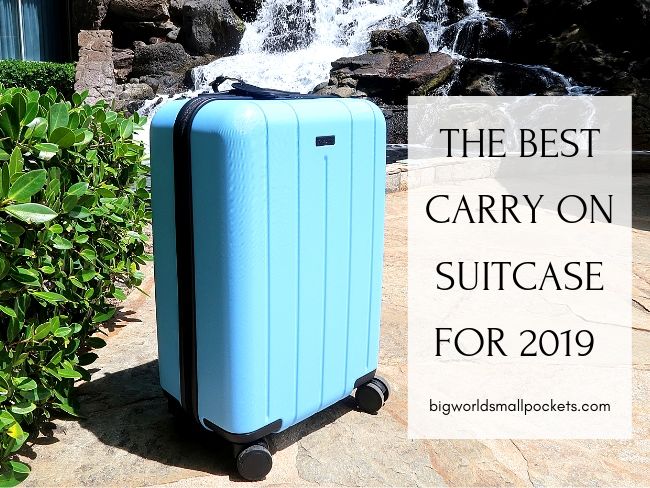 The Best Carry On Suitcase for 2019
Top Budget Travel Tips
Top Malaysia Itinerary : 2 Weeks on a Budget
Chiang Rai to Luang Prabang : How to Travel by Boat & Bus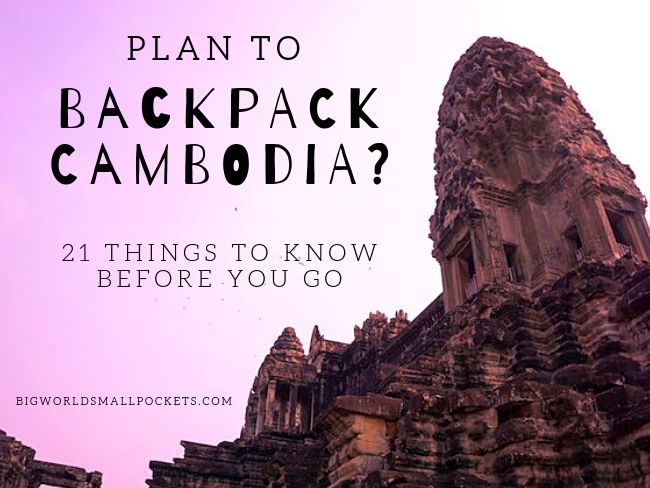 21 Things to Know If You Backpack Cambodia
Instagram