Big World Small Pockets – Spend Less Travel More
Hi I'm Steph, passionate budget traveller for 10+ years!
Join me to discover how you can travel more and spend less as I share the highs and lows of seeing the world on a shoestring.
Sign up to discover my budget travel secrets + get exclusive updates on my latest adventures!
As Seen In
Choose Your Destination
Latin America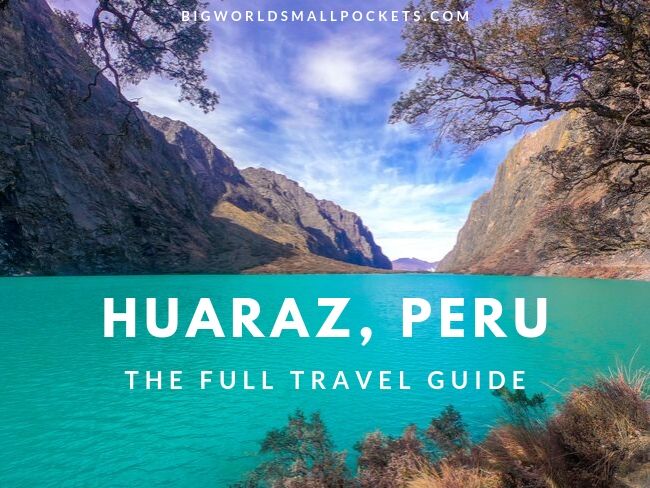 Huaraz, Peru : Complete Travel Guide
Latest Posts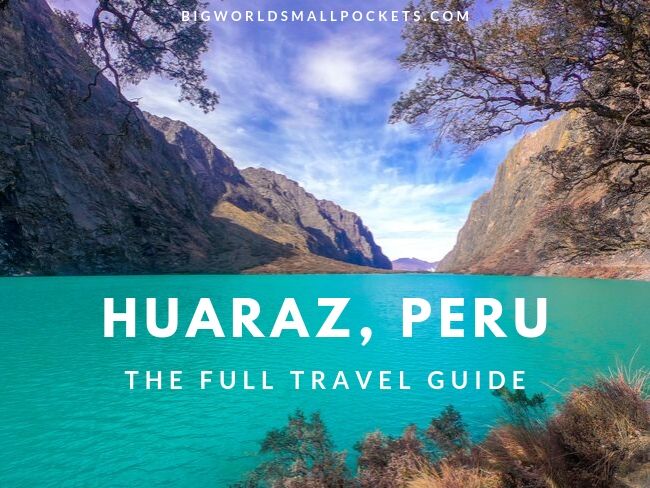 Huaraz, Peru : Complete Travel Guide
Geghard, Garni & Goght in Armenia: Full Travel Guide
Kenya Safari Holidays: How to Plan a Top Trip
Top Budget Travel Tips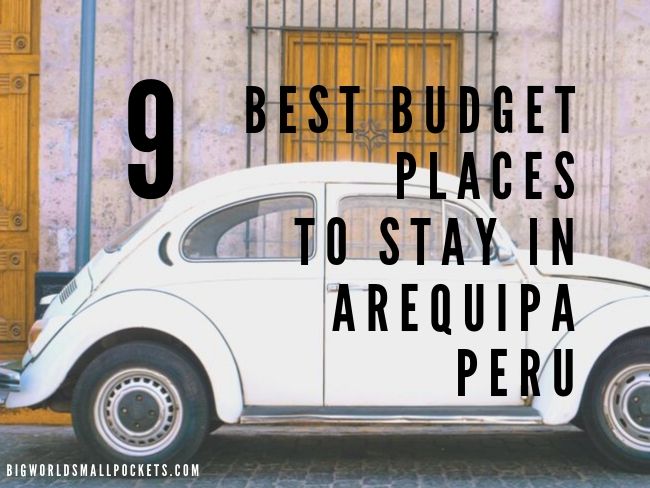 9 Best Budget Places to Stay in Arequipa, Peru
Top Malaysia Itinerary : 2 Weeks on a Budget
Chiang Rai to Luang Prabang : How to Travel by Boat & Bus
Instagram