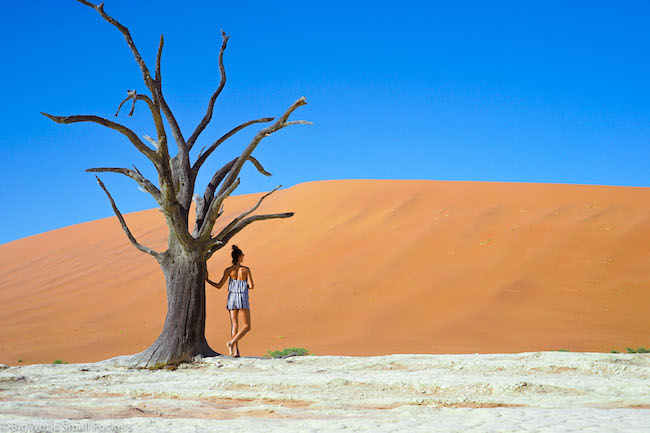 I'm not a fan of travelling with a lot of stuff, so the travel resources I list here really tend to keep things pretty slimmed-down.
You won't find many expensive technological recommendations on the pack list, but it does detail all the key items I never leave home without… and you shouldn't either!
I've also compiled a list of my top websites that will help you book various elements of your trips, from transport, insurance and accommodation to working abroad resources.
All the companies I list are ones I've tried and tested personally, so are safe and reliable to use.
I also always recommend using prepaid eSIM data as an affordable, easy-to-use way of staying connected. And for eSIM data providers, I recommend aloSIM.
And finally, I've listed my recommended destination guides and travel books, which it might be a good idea to read before you go as well!