It's incredible how technology has changed the world. It's certainly changed how we travel.
We can check in online, use our devices as a boarding pass and have almost entirely ditched the tour guide for our friendly iPhones.
But we're also most definitely using tech when travelling to the absolute max. There are dozens of ways in which our devices can improve our travelling experience that many of us fail to even think of!
No matter where you're heading in the world, our smartphones and tablets can be of great value for all manner of things, whether it be finding important information or simply kicking back and relaxing.
Here are our top tech tips that you may never have thought of…
---
Related Posts
---
This page contains affiliate links meaning Big World Small Pockets may receive a small commission on any purchases at no extra cost to you.
---
#1 Download a VPN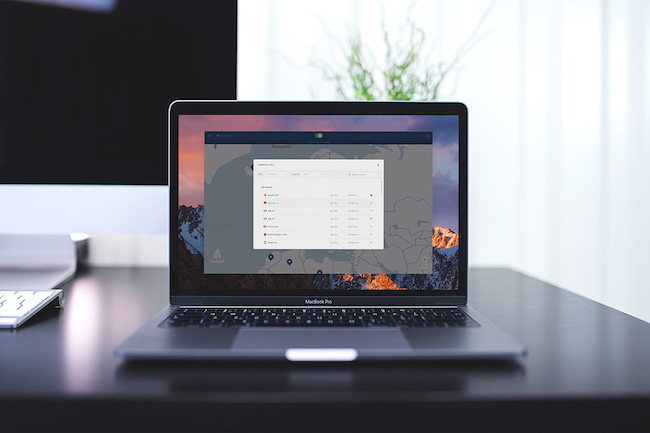 Travelling can often involve a lot of waiting around making it the opportune time to watch a film or catch up on your favourite TV shows.
Unfortunately, that's not always as easy as it seems.
Geoblocking can be a real nightmare across the world, with Netflix only having license for certain shows in certain countries and the likes of the BBC only allowing access in their own country.
A VPN is not only a great way around this… and they're ideal for keeping you safe online abroad too.
VPN's connect you to a private network, essentially camouflaging you from the connected network and allowing you to connect via a server elsewhere in the world.
So for example, if you wanted to watch a British BBC programme, you could connect to a British server.
All you need to do is transfer your connection and you're away!
#2 Download A Translator
The language barrier can be a huge struggle away from home, and while it's always worth learning the basics before your travels, you're never going to become fluent.
There are some great translation apps around that can help you translate menus, street signs and even the spoken word, as well as translating what you want to say.
This can be particularly useful when ordering food, asking for directions or using public transport.
The likes of SayHi, TextGrabber and Waygo are all particularly popular on the market and I literally lived on Google Translate during my time in Sudan!
#3 Use Food Delivery Services As Guidance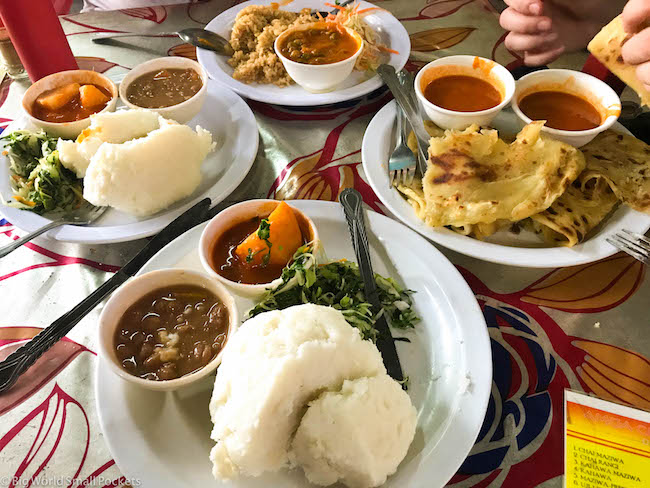 For the most part when travelling, we'll be dining out, but knowing where to go can be tough.
Yes, you can look online, and that's always worth doing, but using food delivery services such as Deliveroo offer great guidance.
Because Deliveroo offer restaurant standard food and only within a certain radius of where you are, you can get a clear idea of the options close by, as well as view their full menu and review their pricing.
What's more, you'll get a good idea of where the trendier parts of town to eat and drink are, as you can generally tell an awful lot by the names of restaurants and what food they offer.
You can then carry this information into further online research and generally find some great food to have a wonderful evening.
#4 Track Your Flight
There's nothing worse than spending over the odds rushing to make your flight, getting to the airport and finding your flight has suffered a three hour delay.
Using a flight tracking app will help avoid these situations and generally give you a much more relaxed approach to getting to the airport.
You'll be able to find a range of apps to keep you updated on departure time and in some cases even give you advice on how to spend your layover!
The likes of FlightTrack 5 and GateGuru are up there among the very best, with the latter going into details such as info on where to check in, how long the security wait times are and even a range of information on rental cars at the other end of your flight.
#5 Collate All Your Information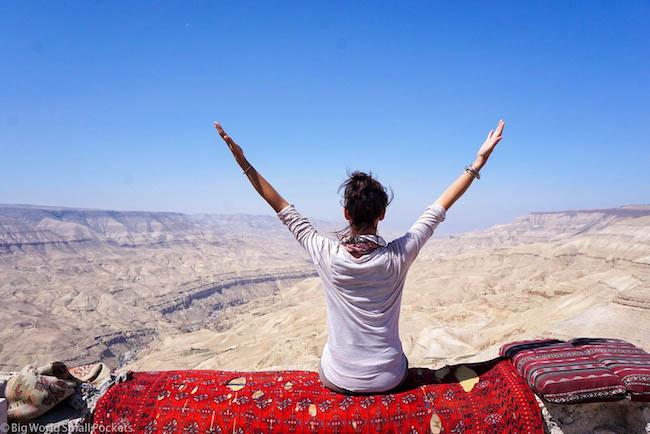 Finally, it goes without saying that many of us do our research via our smartphones. Putting together email threads, notes and texts.
However, there are apps that allow you to collate all your information, including maps, directions, photos and schedules.
TripIt is a particularly good example of this and even gives you reminders to keep you on track.
It's a fantastic app to keep you organised at all times and ensure you don't miss out on a single thing will on your travels.
So there you have it folks, the 5 top tech travel tips you've never thought of.
Which is your favourite?