How to get to Latin America cheaply, is a crucial question for many European budget travellers, yet easy answers just don't' seem to exist.
Like the continent's great Mayan and Incan temples, it appears to be another unfathomable dimension to this intriguing part of the world.
However, after a few years there, I managed to uncover some answers that might be useful for those longing to get to Latin America cheaply.
Sometimes, this means travelling in unpredictable or unusual ways, but that's all part of the fun right?!
---
Related Posts
---
This page contains affiliate links meaning Big World Small Pockets may receive a small commission on any purchases at no extra cost to you.
---
#1 Boat Hitching to Get to Latin America Cheaply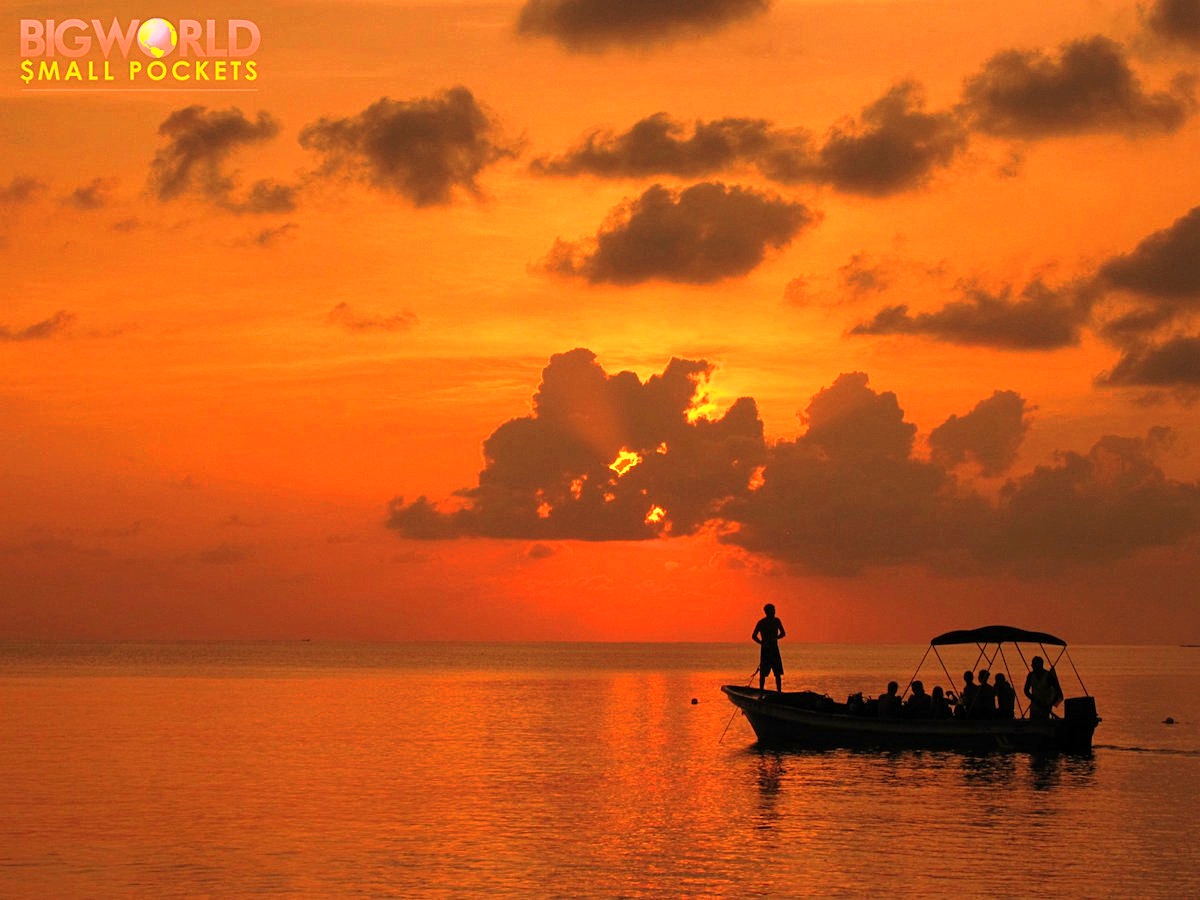 So the first, and probably the most adventurous way of getting across to both Central and South America from Europe, or closer enough, is to hitch a ride on a boat across the Atlantic.
Sadly, I've not done this myself (such a shame because I would absolutely have loved to), but I do have several close friends that have used this method a number of times.
The key is to find the right time of year in which boats from a particular port will be making the crossing to the Americas.
The one I know most about is November time when many boats leave the Canary Islands (just off the coast of Africa) and set sail across the Atlantic. Arrival destinations vary, but Panama (with its famous canal) is a popular drop off point, as are Mexico and Brazil.
The great thing about such trips are the number of the skills you get to learn, as captains normally teach you all about sails, stars, safety and nautical navigation.
This is something I really found out when I boat-hitched in Southern Africa and it's an amazing feeling being out on the open sea at night with only the blanket of stars around you. Journeying by boat to Latin America is also an exciting and dead cheap way of getting there as it's usually free in exchange for work and board, such as cooking and cleaning.
Negative points about hitching on a boat however are largely time-based.
It can take days or even weeks of hanging around ports, asking all sorts of people for a ride, in order to get a lift and then, of course, the voyage itself also takes a long time – a real bummer if you don't get on with the people on board! But man, what a way to get there!
After all, it's all about the journey not the destination right!
#2 Flying to Get to Latin America Cheaply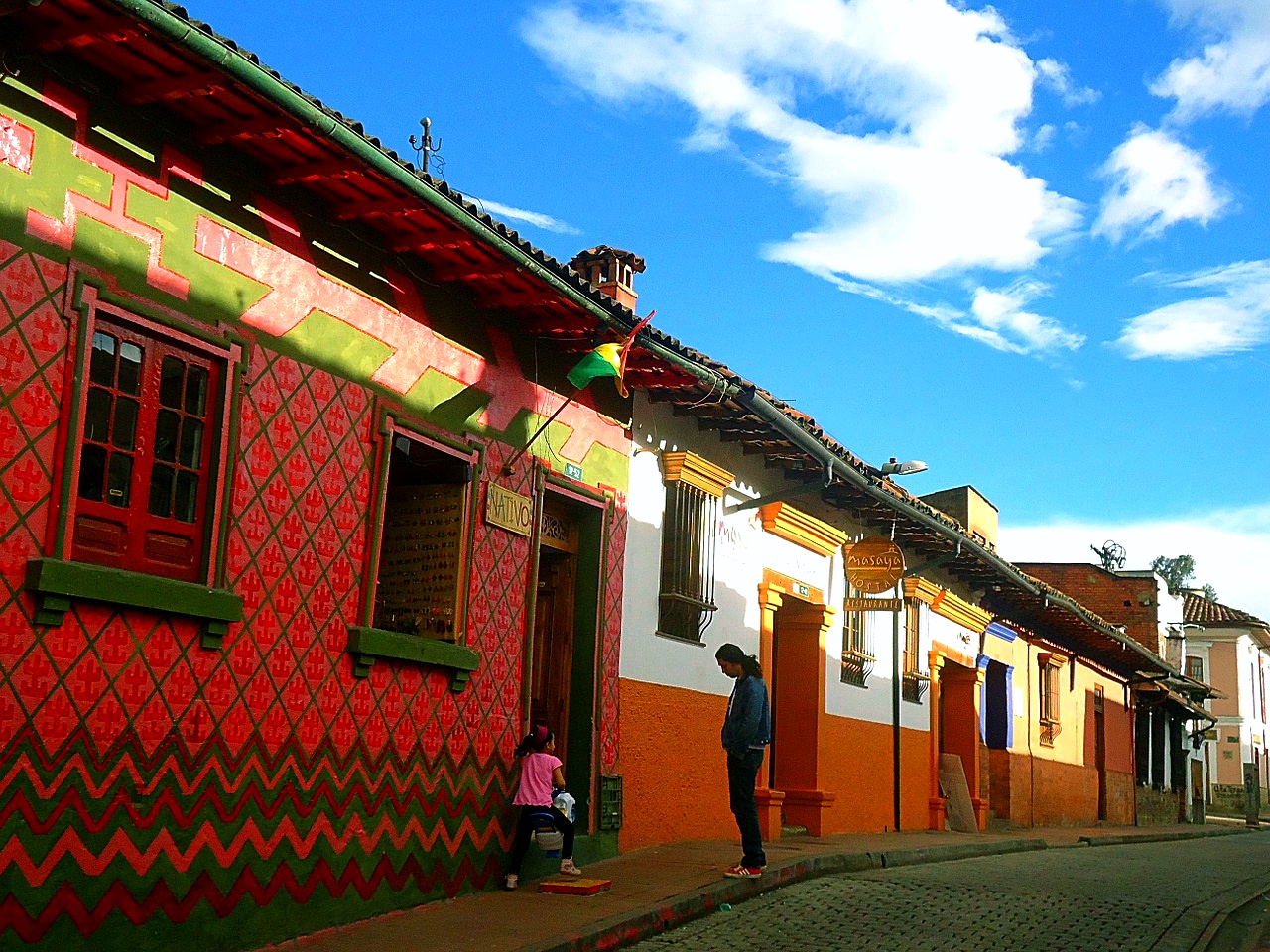 Crucial Rules
If you want to apt for a more regular form of transport to get to Latin America from Europe however, the plane journey is probably for you!
As always when booking flights, but particularly long-haul ones, remember the 3 crucial rules for finding cheap flights: off-peak, price comparison and cookie clearing.
Choice of Latin American Airport
On top of that, it's also a good thing to consider your choice of airport when you want to get to Latin America. Panama City is a great arrival or departure point.
Being at the crossroads between Central and South America, and with a big ex-pat population, it offers lots of great priced flights to both Europe and through the US.
Brazil is also generally a cheaper country to fly into or out of given the frequency of flights going there, but do beware, it's an expensive country once you touch down!
Sale Seats
The other alternative is to search for flights into or out of places that are major package tourist destinations i.e. Costa Rica or the Yucatan Peninsula in Southern Mexico.
Often operators sell off seats they haven't sold to package tourists at incredibly cheap rates, meaning you can land yourself a super deal and escape the crowds once you get there.
From any Latin American Airport to your Destination
From any airport in Latin America, it's normally then very easy to get into town and catch cheap local buses within or between countries, particularly in the much smaller zone of Central America.
Internal airline carriers also operate many routes within South America, but are not necessarily as cheap as you'd like to think unfortunately.
Avianca, the Colombian airline, has the best fares and is the one I've used to travel both from Panama City to Cartagena.
Don't forget that internal flights can be easily booked within the country only a few days in advance, so there really is no need to pay a premium and book internal flights while you are still at home, unless you need to.
TOP TIP: Check out Skyscanner for the best flight deals around!
Choice of European Airport
In terms of European airports, Frankfurt is a great option to research to get to Latin America, because being a big European hub it's sure to get you some good deals.
Due to their connections with the continent, Spanish airports also have much cheaper flights.
Make sure to search airlines that depart and arrive into Madrid, as you might be amazed at the price difference compared to flights operating out of London for example.
From Frankfurt or Madrid, you can always then just hop on a budget airline to make the short and cheap trip back to the UK or elsewhere in Europe.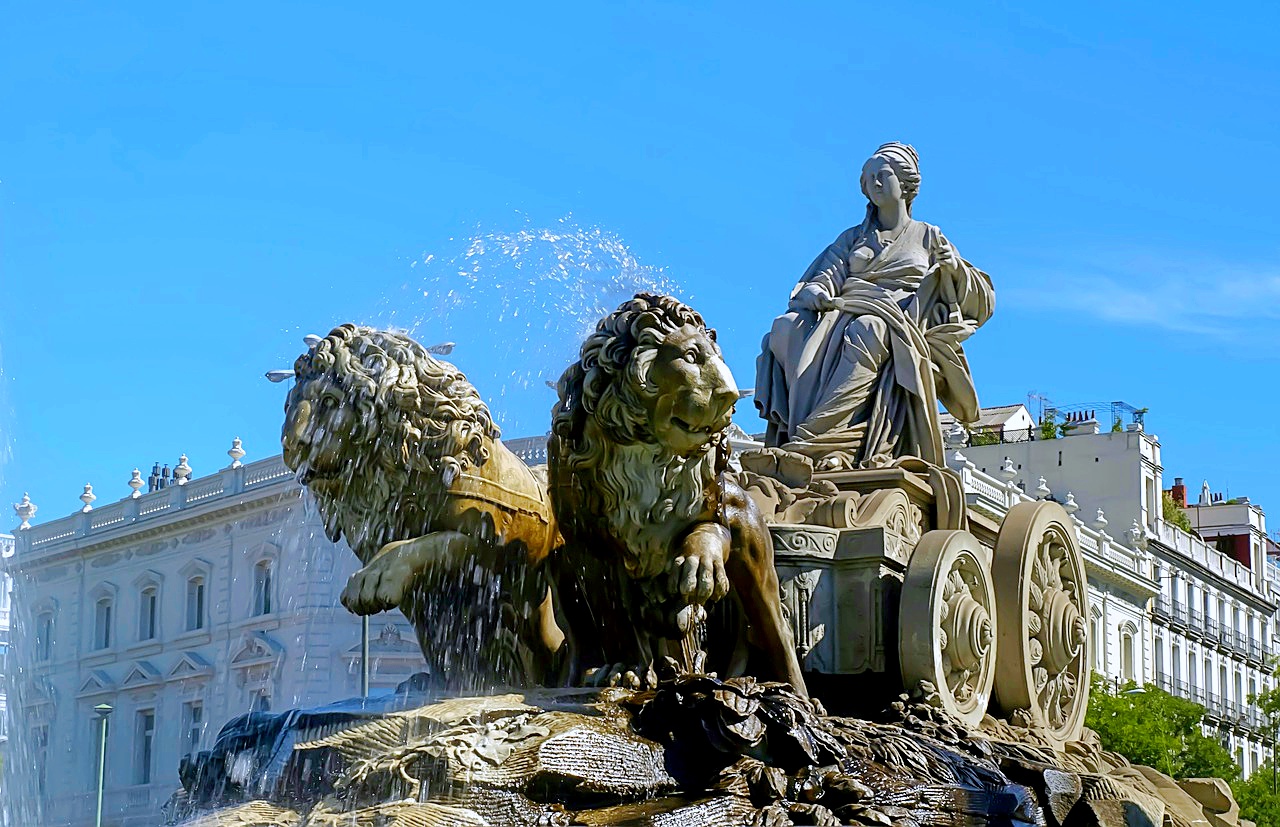 From any European Airport to your Destination
Another option from Madrid home is by train, which I can personally recommend!
When I flew back into Madrid Barajas Airport from Quito in Ecuador, I got the Metro to Madrid Chamartin Station and from there, an overnight into Paris Gare d'Austerlitz.
Not only was this great fun, it was also cheap, as I got a great special offer on couchette, through Rail Europe
, which meant I could sleep horizontally too!
With time on my hands, travelling this way allowed me to extend my adventure by enjoying the beautiful Spanish countryside whizzing past beneath a glorious sunset sky and then a croissant breakfast in Paris the next morning … and all without the hassle of airport security and the guilt of an even larger carbon footprint!
Once you're in Paris, an easy Eurostar ride or ferry trip back to the UK can also help to make a holiday out of the trip home!
So go on, get creative, be brave, think outside the box and see how cheaply you can cross the Atlantic!
PIN IT TO PINTEREST!