Having just bagged our first job whilst on the great budget road trip here in Australia, we're again feeling that rush of joy and exhilaration when travel becomes a sustainable lifestyle.
There's nothing quite like the thrill of knowing you are able to support yourself while living your dreams – making travel not just a holiday for us, but actually a way of life.
We've both had experience of work and travel independently before this trip – myself in Latin America and the boy in South Africa – so we are well sold on the benefits of doing so.
Yet, even with our past successes, making the leap of faith to put ourselves out there and hunt for jobs in foreign surroundings was still daunting.
Luckily our self-belief and hard work has paid off once again and we are loving our current employed life on Magnetic Island, Queensland!
From TEFL jobs to au pair work, farming to hospitality gigs, there are so many opportunities to work and travel across the globe it's silly.
So, if you haven't yet tried finding a job in a different country to support your adventures and need some encouragement, here are 7 great reasons why I think you should work and travel.
---
Related Posts
---
This page contains affiliate links meaning Big World Small Pockets may receive a small commission on any purchases at no extra cost to you.
---
#1 It Allows You to Travel Longer
There's no doubt that one of the best reasons why you should work and travel, especially for budget backpackers like us, is that it allows you to extend the amount of time you're away from home!
If you're earning money while you're abroad, then you're going to have more cash to spend and this is certainly going to help you travel for longer.
Every little helps, as they say, so even if you don't earn as much as you would working at home, finding a job while you travel is still going to help you prolong your adventure.
The fact that working while travelling will help you extend your holiday is probably the most common reason travellers look to find jobs while they're away … at least, I know it's certainly mine!
If you're interested in learning more about the types of jobs you can do to support your travels and where to find them, check out my Work Resources page, otherwise, this post I wrote about the top 6 travel jobs and how to find them, may prove very useful!
#2 It Teaches You Different Skills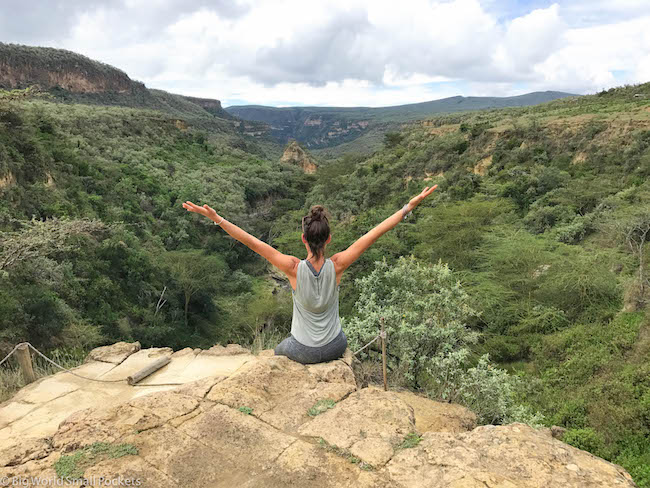 There's no doubt that much of the work you'll find while travelling is likely to be different from the type of work you do at home. That's because the opportunities are different elsewhere in the world and so is the demand.
My advice is to embrace this difference and treat your time of work and travel as a key opportunity to learn some different skills.
See it as a chance to experience something new and you never know what you might learn or discover you enjoy.
I've done quite a bit of agricultural work in my time of working on the road and who would have known I'd enjoy farming and weeding so much! So don't ever be afraid to try new things, after all, you might discover you actually like them!
#3 It Tests Your Comfort Zone
The third great reason why you should work and travel is because it will almost certainly push at the limit of your comfort zone.
Ok, this probably doesn't sound too appealing, but trust me, you will benefit in the long run.
Travelling alone can often be a comfort zone tester in itself, so add into this mix trying to find a job in a place where the rules are different, the system is different and perhaps even the language is different and you've got yourself a good old challenge!
As with almost everything you face that scares you or seems daunting , work and travel does have advantages however.
When you do bite the bullet to put yourself out there, try to find a job, perhaps go and live somewhere you don't know anyone else, you will be rewarded for your bravery, I promise!
#4 It Gives You More Confidence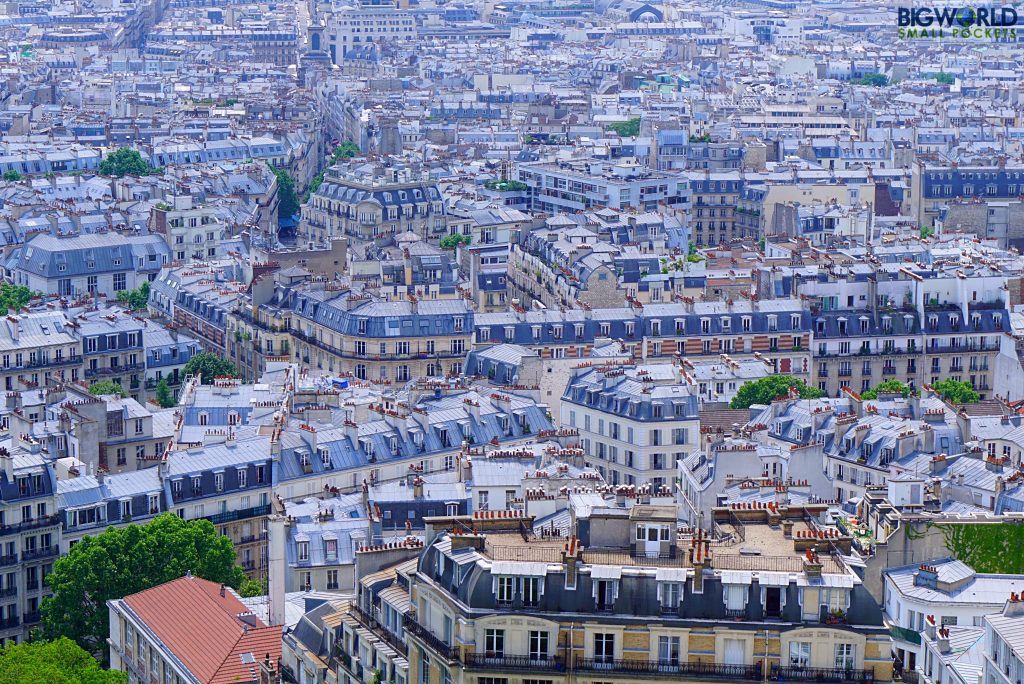 Because , whether you get the job or not, the experience or pushing your limits will help you grow in confidence and experience.
That means that even if you don't get the job, you're likely to feel better about yourself and expand your belief of the things you can do and achieve in life.
In turn, this is more likely to make you try new experiences, such as work and travel again and, sooner or later, succeed because confidence, experience and hard work breed success.
Work and travel will develop your self-esteem and will open your eyes as to just how much you can achieve in life if you want to.
If there ever was a definitive reason to work and travel, then surely this is it!
#5 It Leads to Great Friendships
Working while you travel is also a super way to make some great friends … believe me!
This is particularly beneficial if you are travelling solo and looking to find some fun people to hang out with or adventure with later.
Working while you're away can immediately bring you into close contact with people that are likely to have similar interests or be on similar paths to you.
After all, there's nothing like working a 7 hour shift behind a reception desk together when it comes to getting to know someone!
I'm delighted to say that I've met some of the most amazing people through work when I've been travelling – people that I'm still in contact with years later.
Those people are now great friends of mine in their own right and I'm so glad every minute that the combination of work and travel lead me to meet them.
#6 It Engages You With Local Communities
As well as working with people who are similar to you, working while you travel is also likely to throw into situations with people who are very different to you, people who come from a different part of the globe and people who view the world very differently.
Working alongside such people, operating as a team or perhaps teaching them a new skill, is a great way to cross cultural boundaries and learn more about the lives of everyday people in the place where you are.
The fact that working abroad can put you in touch with local people is definitely one of my favourite things about this mode of seeing the world and is a major advantage of TEFL work in particular.
Such an experience can really can open your eyes and allow you to experience different cultures in ways you never have before.
#7 It Gets You Really Knowing a Place
Working while you travel will necessarily keep you in a single destination for a longer period of time than were you just passing through as a tourist, because presumably you're going to be keeping your job for longer than a few days!
At the most basic level therefore, this will allow you to engage more with a place, to get to know it better and to glean a deeper understanding of it than most tourists.
Add into this equation the notion that you'll probably be making some great friendships with local people, and your sense of a destination and its culture, will certainly increase.
This is, without a doubt, one of the biggest benefits to the opportunity that work and travel presents, indeed it's one of the greatest benefits of travelling full stop.
LIKE IT? PIN IT!