You know that annoying person who always manages to pay for holidays on points, score flight upgrades and enjoy travel freebies?
That would be me.
As a budget savvy travel writer I've learnt to find my way around rewards offers, airline alliances and loyalty programmes.
But to tell you the truth, it wasn't always like this.
In fact, I've made my share of rookie frequent flyer blunders.
And from one traveller to another, here are the 6 biggest mistakes that cost me some precious frequent flyer miles and holiday upgrades
---
Related Posts
---
This page contains affiliate links meaning Big World Small Pockets may receive a small commission on any purchases at no extra cost to you.
---
#1 No Rewards Credit Card = No Frequent Flyer Miles
For the longest time I did not have a rewards credit card simply because I didn't want to pay any kind of interest on my monthly purchases.
But many expensive flights later, I realised that I was throwing away as much as 60,000 frequent flyer points a year!
So I decided to get a rewards credit card and start using it for everyday transactions to earn points.
And because I always repay my credit card balance off in full every month I get full benefit of my card's interest free days and don't need to worry about paying interest.
To top it all, if I buy my flight tickets using my rewards credit card, I'm also eligible for free travel insurance, which again saves me a as much as $300 a year!
#2 Not Shopping with Partners = Missing out on Bonus Points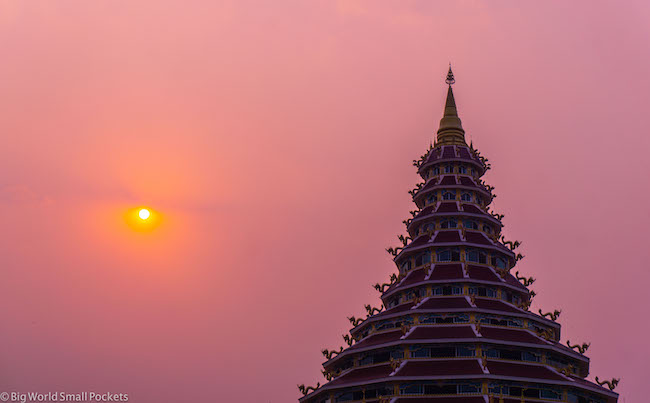 I never realised just how many retail partners my frequent flyer program was affiliated with and just how easy it is to score bonus points.
So say I normally earn one point for every dollar I spend, by shopping for the same things through my frequent flyer account, I could actually rack up two points per dollar.
That's double the value with literally no extra effort.
And because most frequent flyer programs tie up with a range of hotels, restaurants and top brands, I can earn extra points while shopping at David Jones, Apple, Sephora and thousands of other retailers in Australia and abroad.
#3 Too Many Frequent Flyer Programs = Too Little Points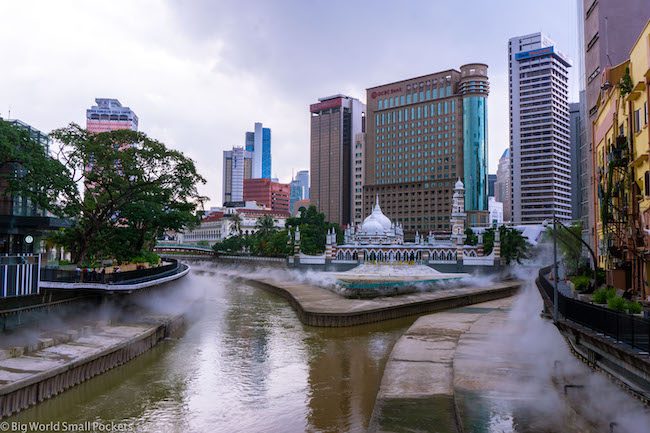 Once I was off on my journey to earning rewards points, there was no stopping me.
In fact, I got so excited that I signed up for almost any and every frequent flyer program that came my way. Big mistake.
Big mistake.
While it's tempting to sign up for a number of airline programs, it wasn't exactly the smartest idea because I never accrued enough points across each programs to earn any holiday freebies.
Instead, I now focus on one airline alliance so that all points I earn can be used for specific partner flights.
#4 No Partner Loyalty = No Travel Freebies
Don't get me wrong, I love a good flight sale but often a super cheap flight comes at the cost of earning no frequent flyer points.
This is totally fine for some trips but I always make sure that if I can earn points for a slightly more expensive flight it's worth it.
I might be paying $50 more now but if I am getting $150 worth of points I will save more in the long run.
Another important thing I learnt was that frequent flyer programs are not always just about free flights.
They've also got me additional perks like upgrades, access to the airport lounge and extra baggage allowance.
For example, on my last holiday to the US after going a bit overboard shopping at the outlet malls, I was carrying 15kg extra luggage than the standard 30kg limit for an economy flight back home.
I nearly fainted when I was told that I could be up for $47 extra per kg!
Fortunately, I whipped out my frequent flyer card and I was eligible for an additional bag, which really saved the day (and $705).
#5 Falling for Cheap Benefits = Low Value for Money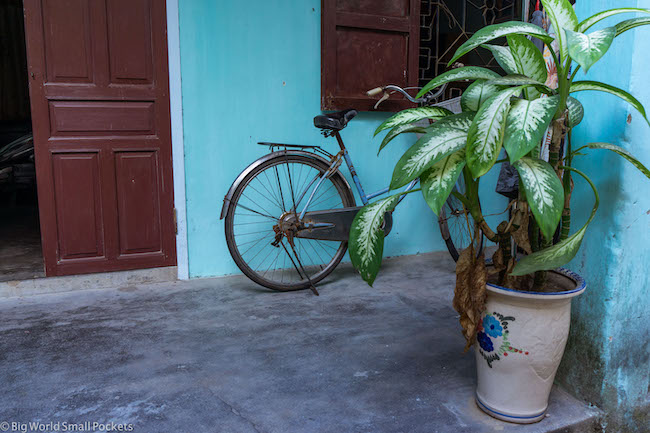 One of my biggest travel regrets is that I wasted precious rewards points buying gift vouchers and cheap household goods.
Recently data experts here at Mozo did some number crunching and found that redeeming your points for flight rewards gives you the best value for money compared to everyday items, gift vouchers and cashback offers.
For instance, 8000 rewards points gets you a domestic flight between Sydney and Melbourne but to buy a Myer $100 gift card you need 17250 points.
#6 Letting Points Expire = Very Bad Idea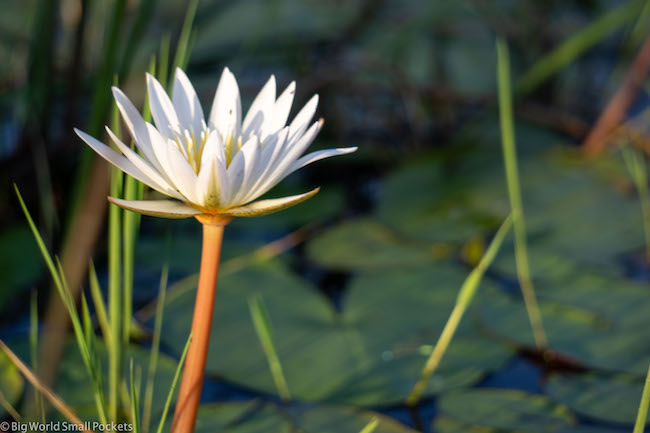 I don't even want to remember the time when I actually let my frequent flyer points expire.
It's one of the worst travel money mistakes and I wasted 60,000 points simply because I forgot to redeem them in time.
But now I know better and in case I cannot use my points for some reason, I just transfer them to a friend or family member.
And if you're in the mood for doing a good deed, there are many programs that also allow you to donate your excess points to charity!