There's nothing more frustrating than finding yourself hundreds of dollars out of pocket for no reason other than you screwed up.
As a backpacker, there will be plenty of opportunities for you to make costly mistakes, you might even make them before you head out of the country!
The best way to avoid these mistakes is simply to learn from the experiences of others.
I've had more than 1 backpacker tell me their expensive horror story, plus I've made a few myself, so in the belief that sharing is caring, here's a collection of 7 common backpacker mistakes.
Hopefully this will help you avoid making them too and instead turn you into a more successful (and financially secure) backpacker!
---
Related Posts
---
This page contains affiliate links meaning Big World Small Pockets may receive a small commission on any purchases at no extra cost to you.
---
#1 Buying Travel Insurance Too Late (or not getting any at all)
You might celebrate saving a few dollars on travel insurance, but that's only if you're lucky.
The truth is that no one can guarantee they won't experience an emergency overseas and if you do experience one, it can be hugely expensive.
Fast Cover travel insurance had one traveller in 2015 that needed $23,000 worth of medical treatment after tripping down some stairs in Bali and breaking her foot.
Their original policy price was just $50!
I also once heard about a backpacker who needed to get a couple of stitches in the United States – it ended up costing her hundreds.
Save yourself the stress and do a little bit of research online before you go away – you can easily find affordable travel insurance for backpackers.
It is also worthwhile remembering that one benefit you can find in travel insurance is cancellation cover.
This means you are able to claim for lost deposits should you become sick or injured and can no longer travel.
If you buy travel insurance early, you'll have cover for unexpected cancellation up to the date you go backpacking.
As the popular saying goes, if you can't afford travel insurance, you can't afford to travel.
#2 Having an Invalid Passport
Imagine going up to check-in at the airport only to find out that no, your passport isn't valid for your destination.
Disaster!
Well these things do happen and the most likely cause is that your passport doesn't have the required number of months validity needed for your destination.
For example, Malaysia, Dubai, Indonesia, the Philippines and Thailand are among a collection of countries which require you to have a passport valid for a minimum of six months on entry.
Check your passport's validity and the foreign visa requirements for your destination well in advance of arriving at the airport and don't let this awful backpacker mistake happen to you!
WHY BUY TRAVEL INSURANCE FROM WORLD NOMADS?
Backed by specialist insurers and global assistance partners
Buy Online, even if you've already left home
Buy more cover and claim online while travelling
Covers a range of adventure sports and activities
Give a little back and support a community development project
Get Your Travel Insurance from World Nomads HERE
#3 Missing a Cheap, Early Morning Flight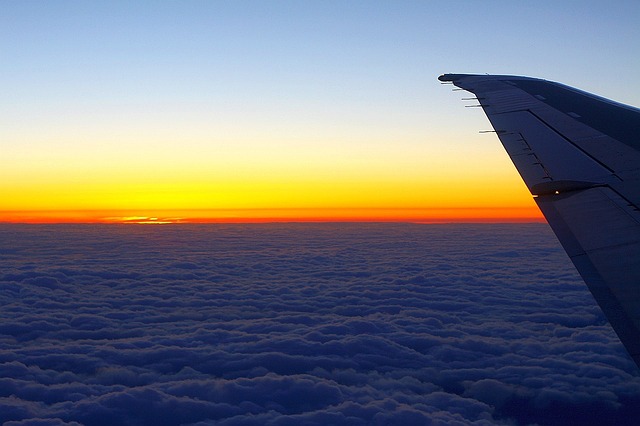 If you're a good budget backpacker, chances are you're looking for the cheapest flight available. Often this means you'll be booking yourself on one either leaving very early in the morning or very late in the evening.
Booking these flights can be a great way to save a couple of hundred dollars, but only if you are sure you won't miss them.
Cheap flight tickets are often non-refundable or only partially refundable and if you missed the flight then arguing for that refund can be difficult.
To avoid this classic backpacker mistake, either book a more expensive flight that departs at a more reasonable time, or set at least 3 alarm clocks and don't go out drinking the night before!
#4 Using Mobile Data
If you forget to put your mobile phone in aeroplane mode, or you access the internet while you're travelling, then prepare yourself for a large phone bill.
Using a local network can be hugely expensive and we've all heard horror stories about the backpacker whose roaming charges added up to thousands!
Eeek!
Avoid making this rookie backpacker mistake by always making sure your smartphone is toggled to aeroplane mode.
That way, you can only access the internet through free WiFi networks or through buying a local SIM card.
Both of these methods are the easiest ways you can save on your phone usage when abroad.
#5 Having Only One Money Card
So something has gone wrong with your travel money or debit card while you're away – perhaps you've lost it, or damaged so that it no longer works. Whatever has happened, you can't use it.
This situation is insignificant if you have a backup travel money card or another card from a bank who you've notified of your travels.
If not however, things can get stressful.
Without another spare card, you'll have to rely on friends or strangers for cash, whilst you painstakingly try to organise a new means of getting money out at your destination – not fun!
The other thing to be careful about when it comes to accessing money overseas is how much you'll be charged to make a withdrawal.
Often this can be an excessive amount, so make sure you are prepared and do your research well in advance.
Lastly, if you haven't notified the bank that you're going travelling, then often your account will be frozen if you try to use your card abroad and it will stay that way until you can contact them.
Avoid stress and save money by being an organised backpacker with a backup money card, a low rate withdrawal debit card and someone who hasn't forgotten to tell your bank of your plans!
#6 Not Reading Up On Scams
As a backpacker, aiming to travel cheaply is the name of the game.
Often however, it is wise to be cautious around anyone offering something for free.
Very commonly, what looks free actually isn't!
Free bracelets, free guided tours and free drinks in many destinations can end up costing you.
Look online for the common scams at your destination so you know what to look out for and don't make the common backpacker mistake of getting ripped off, or worse, robbed.
#7 Not Researching Transport Companies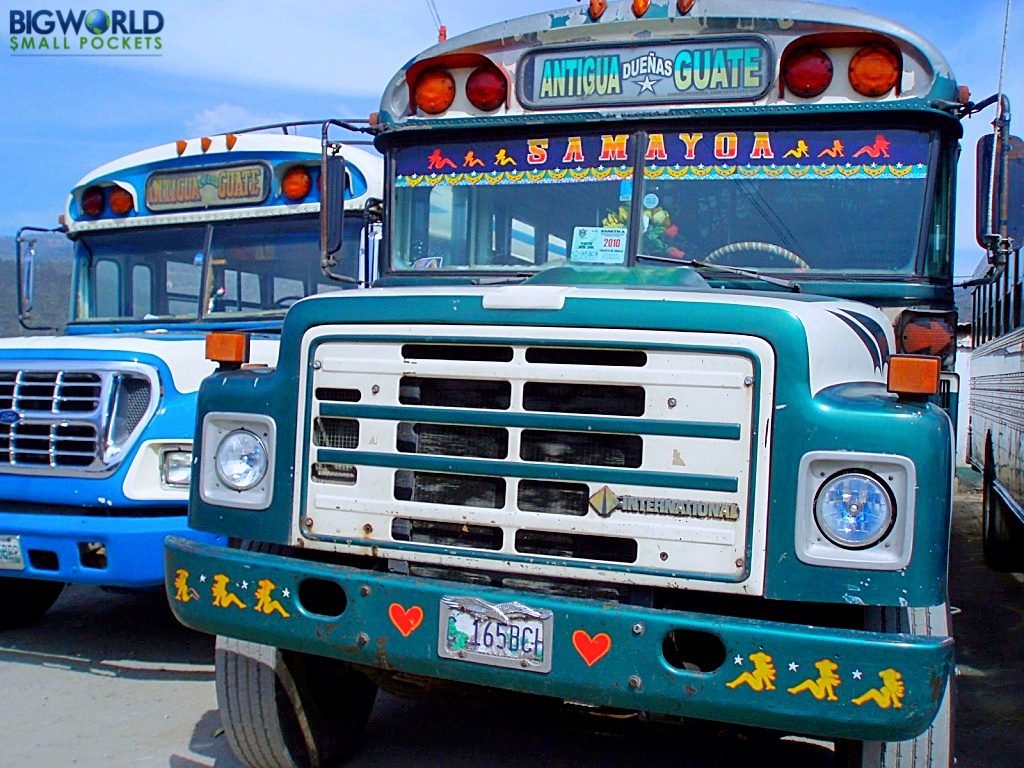 While you might come across a very good deal while backpacking – perhaps for a tour of some kind, it's always a good idea to check with your hostel which companies are legitimate before booking anything.
If you hand your money to a stranger, that might be the last you see of it. And the last time you hear about the tour too!
This rule also applies to bus companies that will take you across borders.
Do some research and use popular transport options to avoid this situation. Taking the time to ask a local could save you a lot in the long run.
LIKE IT? PIN IT!
So there you have it, 7 simple ways to avoid making common backpacker mistakes that could cost you hundreds.
Dodge these slip-ups and put the extra money into doing something epic or planning the next trip – that's certainly going to be more enjoyable!