For those not yet in the know, rideshare is one of the best arms of the sharing economy for travellers, essentially giving you a way to travel short distances for less!
Similar to Airbnb that allows you to rent locals houses and apartments, or WeSwap that allows you to swap money with those looking for the reverse currency exchange, rideshares allow you to cut down on the transport costs by taking rides with others in their own private vehicles.
Ridesharing is an amazing resource for us budget travellers.
Read on if you want to learn more about how you can save a ton on transport during your next adventure…
---
Related Posts
---
This page contains affiliate links meaning Big World Small Pockets may receive a small commission on any purchases at no extra cost to you.
---
Why Ridesharing is Better than Hitchhiking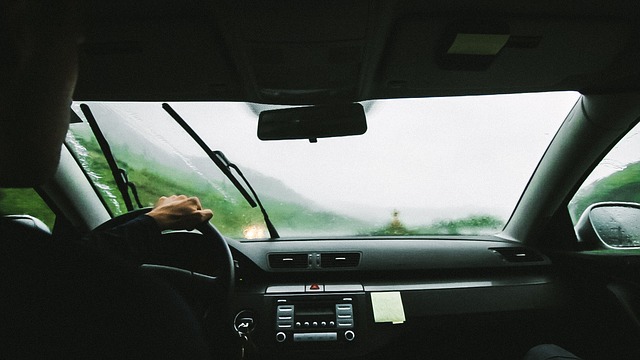 So much like hitchhiking back in the day, rideshare is a cost-effective way to grab a lift with local when you travel.
With the advent of smartphones and applications, rideshares are now able to offer passengers more security and better guarantees than hitchhiking ever used to… and that's coming from someone who used to hitch a lot!
Yes unlike hitchhiking, rideshares aren't free, but they are generally way cheaper than other forms of transport and can be great fun.
Usually formalised through an app and /or website, rideshares offer a sure way of getting to your destination, usually for a good rate.
They also provide peace of mind with drivers having to create profiles and supply details about their car.
Prices can be fixed in advance and often routes are tracked via GPS, meaning you can see exactly how far away your driver is or how long it is until your destination.
Carpooling Vs Private Rides
Ridesharing apps generally fall into 2 caps: carpooling or private rides.
Carpooling is when people travelling to a particular destination already in their own vehicle essentially rent out the remaining available seats.
This form of ridesharing tends to be pretty cheap and is also better for the environment because there's generally more people in a vehicle – making it both economical and ecological.
Prices for carpooling rideshares are generally quoted per passenger, so the more the merrier!
On the other end of the rideshare spectrum are private rides.
Operating like taxi services, these are people with their own vehicles who will give you rides to the specific destinations you request, normally picking you up on a private trip.
As such, they tend to be a little more expensive than carpooling (because the driver isn't going to your destination already) but still massively undercut regular taxi services.
Why I Love Rideshares
I honestly love ridesharing when I'm travelling because I've found it a great way to keep my costs down and a more engaging way to adventure too.
This is normally connected to the fact that you meet some really interesting (normally local) people and can make often some great connections or glean top tips and pieces of advice from them.
Like many other arms of the sharing economy, ridesharing can give you a different perspective on a destination and get you off the beaten tourist trail a little too.
After all, which budget traveller doesn't want to interact with local people and get the real rundown on a place through their eyes?!
If you can't speak the language (or even read it, as was the case in Sudan when I used the rideshare app Tirhal there) ridesharing is also a great way to ensure you can get to your destination without having to communicate in a foreign language (or often sign language!) with the driver.
Common Rideshare Apps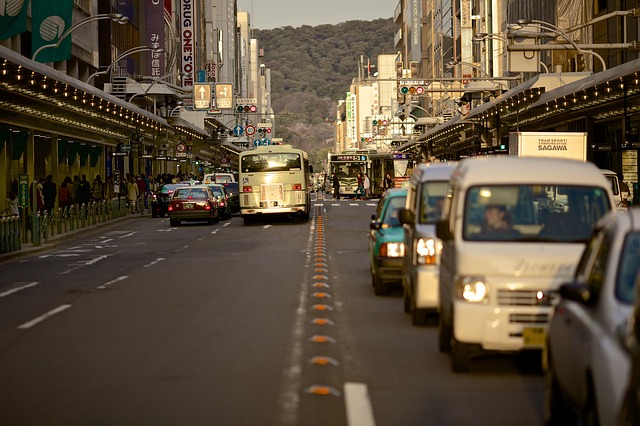 The reason you don't necessarily have to communicate with your rideshare driver is because lifts tend to be arranged through apps.
These apps use online maps to mark your current location and also your required destination.
They also give fixed prices, which means as a tourist you're less likely to be ripped off when using them too.
Common carpooling apps / websites include Coseats, BlaBlaCar and rideshare.com
Common private rideshare apps include Uber, Lyft, Bolt and Careem.
I've used all of the above and most operate in a fairly similar way, give or take some minor operational details.
Different services operate in different countries, states and cities however, so if you are interested in checking out rideshare potentials during your next travels, be sure to investigate which apps are running in your destination of choice.
A great resource for this I've just discovered is RideGuru.
This amazing global website, compiles all manner of ridesharing services together, telling you exactly which services operate in which area via a handy search tool.
RideGuru is both a website and an app, meaning whenever you are in the world you can use this great resource to check what ridesharing options are available to you.
Which Rideshare to Go For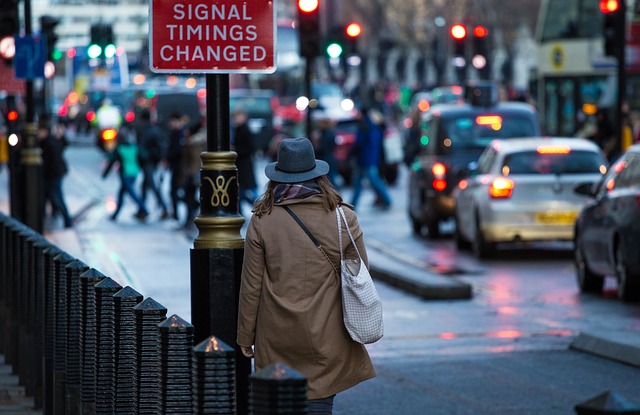 However, when competing ridesharing apps operate in the same city, town or region, deciding between them can often be harder than actually working out which ones you can use!
The first thing to decide is whether you want to go for the carpooling sort or a private ride, as this will initially help to narrow down your choice.
Often this is dictated by distance i.e. carpooling for longer rides where you would normally take a bus or train, and private rides for shorter trips where you'd normally use a regular taxi.
However, even within these 2 main services, there's many different options and selecting between them can be both time consuming and just plain annoying!
Manually, you have to check each rideshare app for your journey individually, then try to remember the prices of each ride offered and compare them.
How to Find the Cheapest Rideshare
My go-to help here – RideGuru – makes this easy, by directly comparing ridesharing opportunities on a particular journey via a handy fare comparison tool.
Just type in your starting and endpoint on their site or app and check out the different fares on offer.
A complete win for us budget travellers!
Payment Methods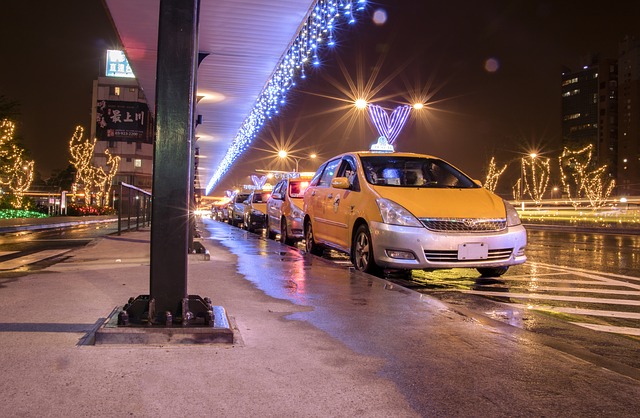 There's also a few smaller factors that may affect your decision over which rideshare to go for.
For example, some services like Uber only operate electronically – meaning you store your credit card details in the app and the fare is then deducted automatically from your account after the completion of your journey.
While this provides security and negates the need for you to have to carry any local currency (a great thing if, say, you've just arrived in the country and want to ride from the airport to your hotel), you can be charged foreign transaction fees on any fares by your bank if the local currency is not the same as that of your account.
In this case, it can be more useful to find rideshares that will allow you to pay cash, as some will – especially those operating in countries where perhaps not everyone has a bank account or credit card.
Carpooling apps almost exclusively work on a cash basis, but different private rideshare apps can offer both methods.
Get the Full Lowdown
However there is an easy way for you to get all the information you need in one handy place, and yet again, that place is RideGuru!
Honestly, I love this tool!
It really is a one-stop-shop when it comes to all things rideshare and it's a truly amazing FREE resource for those of us travelling on a shoestring.
As well as stacks of info about all manner of different rideshare services – like whether you have to pay by credit card or cash – RideGuru also give you info on whether each app charges surge fees (essentially price increases at peak times), whether they supply female-only options or whether you can select bigger vehicles if you've got a lot of luggage.
You can even use additional filters to help narrow down your options.
All of this helps you to make the right choice when it comes to your next rideshare.
PIN IT TO PINTEREST!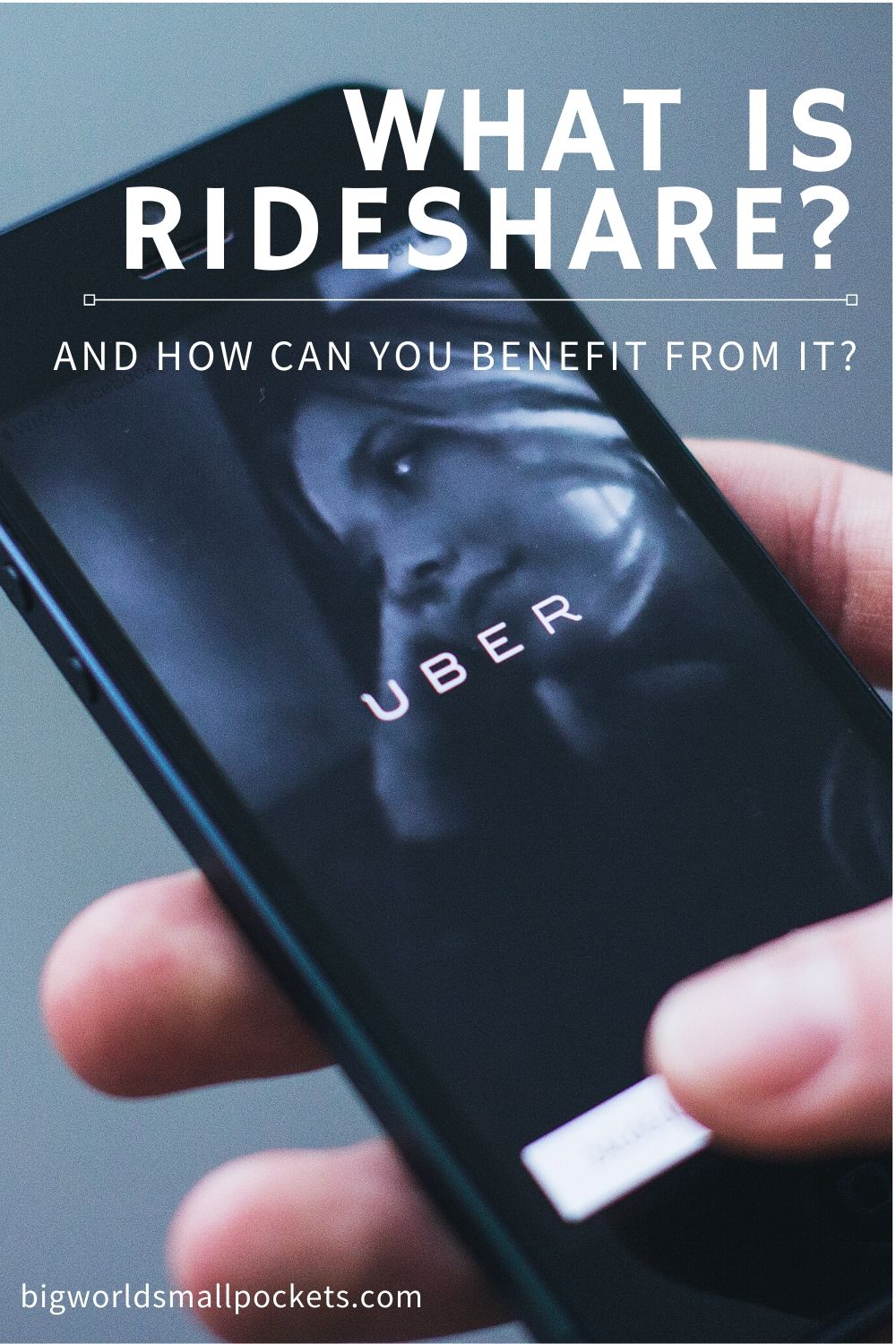 So, what are you waiting for people?
Get sharing and get saving I say!