Welcome to the Big World Small Pockets guide to getting a TEFL qualification.
In a nutshell, TEFL, or Teaching English as a Foreign Language, is a course that will qualify fluent English speakers to teach the language around the world.
In order to sign up for a course, you do not need any prior teaching experience, nor a degree or level of further education; as the simple motto goes 'If you can speak English, you can teach English!'
---
This page contains affiliate links meaning Big World Small Pockets may receive a small commission on any purchases at no extra cost to you.
---
Why Bother Getting a TEFL Qualification?
I first heard about TEFL courses many years ago during my undergraduate degree in Leeds, UK.
It's something I've wanted to do ever since then, but I didn't actually make happen until late last year, when it finally seemed I had the winning combination of enough time in my life, as well as access to a good enough internet connection to make it work!
The main reason I was drawn to TEFL was undoubtedly the fact that it allows you to earn money while you travel, as well as engages you with local people across the globe.
In particular, Asia is now emerging as a key market for TEFL teachers and with my planned trip there next year, doing a course beforehand seemed like a great opportunity to take advantage of.
As a dab hand at working behind a bar, running a hotel reception, roughing it on a farm and teaching in a yoga class, it seemed to me that TEFL would be an excellent addition to the skills I already utilise to earn money on the road.
I also hoped TEFL would harness some of the skills I've secured over the years through my education.
In particular, I felt my Bachelor's degree in English would give me a good base understanding of the language and my Masters Degree in the Community Arts field would help with the classroom management side of teaching.
Why i-to-i?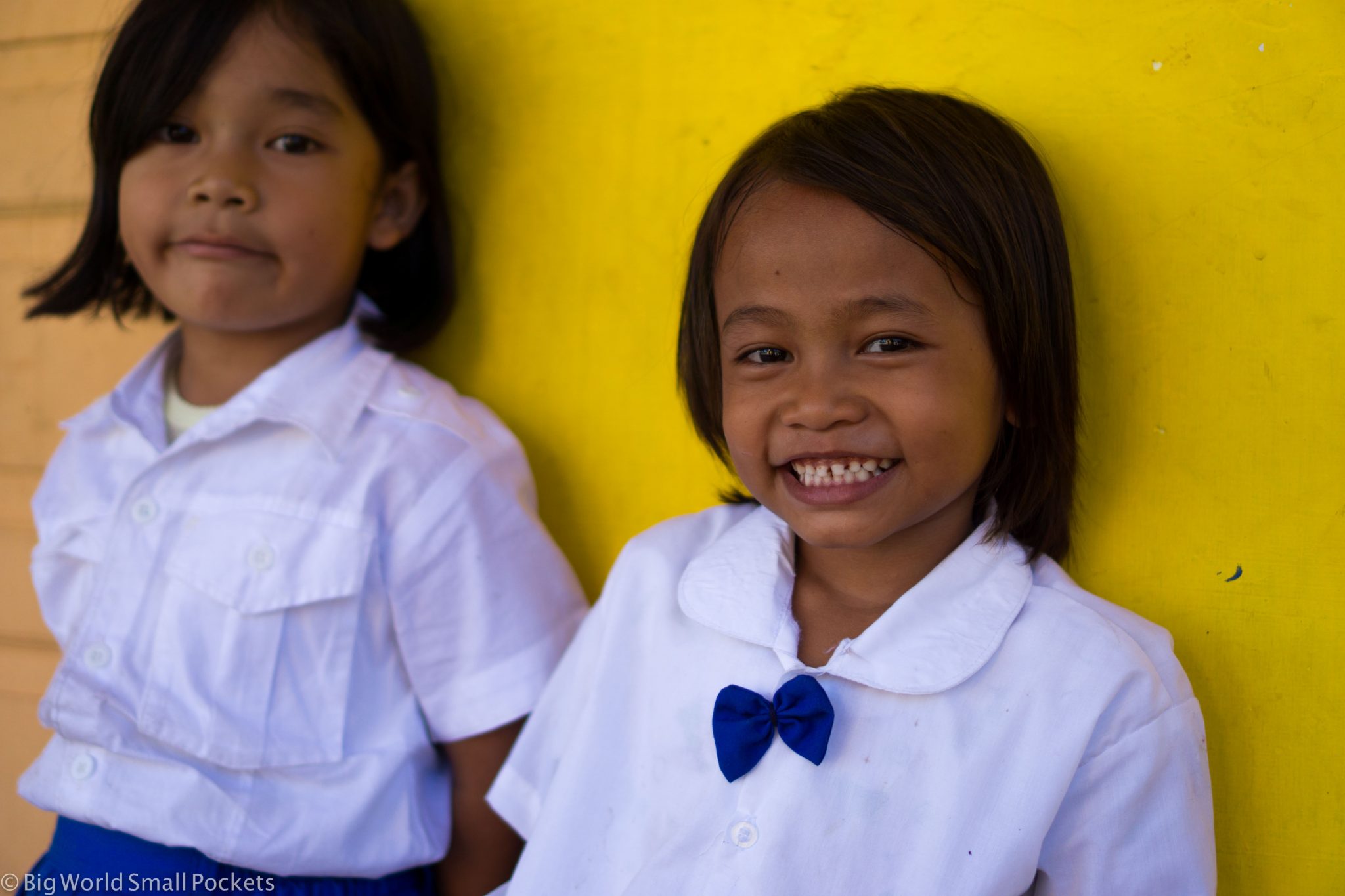 And so I signed up for an i-to-i Professional TEFL Certificate
. I choose an i-to-i course because, as the original and most popular course providers, they have an excellent reputation and boast extremely high levels of student satisfaction.
Indeed, they are world leaders in the TEFL field, running fully accredited
courses that are exclusively endorsed by language school employers across the globe.
This means undertaking a course with i-to-i is likely to put you a step ahead when it comes to finding a TFEL job. On that note, i-to-i also provide their students with a huge list of global job vacancies,
as well as a number of internship opportunities that are bound to get your TEFL career off to a flying start.
In fact, i-to-i are so confident you will find a great job after taking one of their courses that they offer a money back guarantee if you don't. Now that's hard to beat!
After deciding to take a course with i-to-i, I sent off for one of their brochures online
and also completed the TEFL Taster they have on their website.
Both of these convinced me further that I did want to undertake a course and so, after speaking to one of their very friendly advisors on the phone and via email, I signed up for the Professional 120hr Online TEFL Certificate.
Signing up for the course was very easy and their advisor talked me through the whole process. He was very helpful and I can definitely vouch for the excellent customer service i-to-i provide.
In fact, I managed to get a great deal when I signed up because, unbeknown to me at the time, i-to-i were actually running a special offer on their course prices, so I got a decent chunk of money off as well!
Bonus!
Why the 120hr Online Course?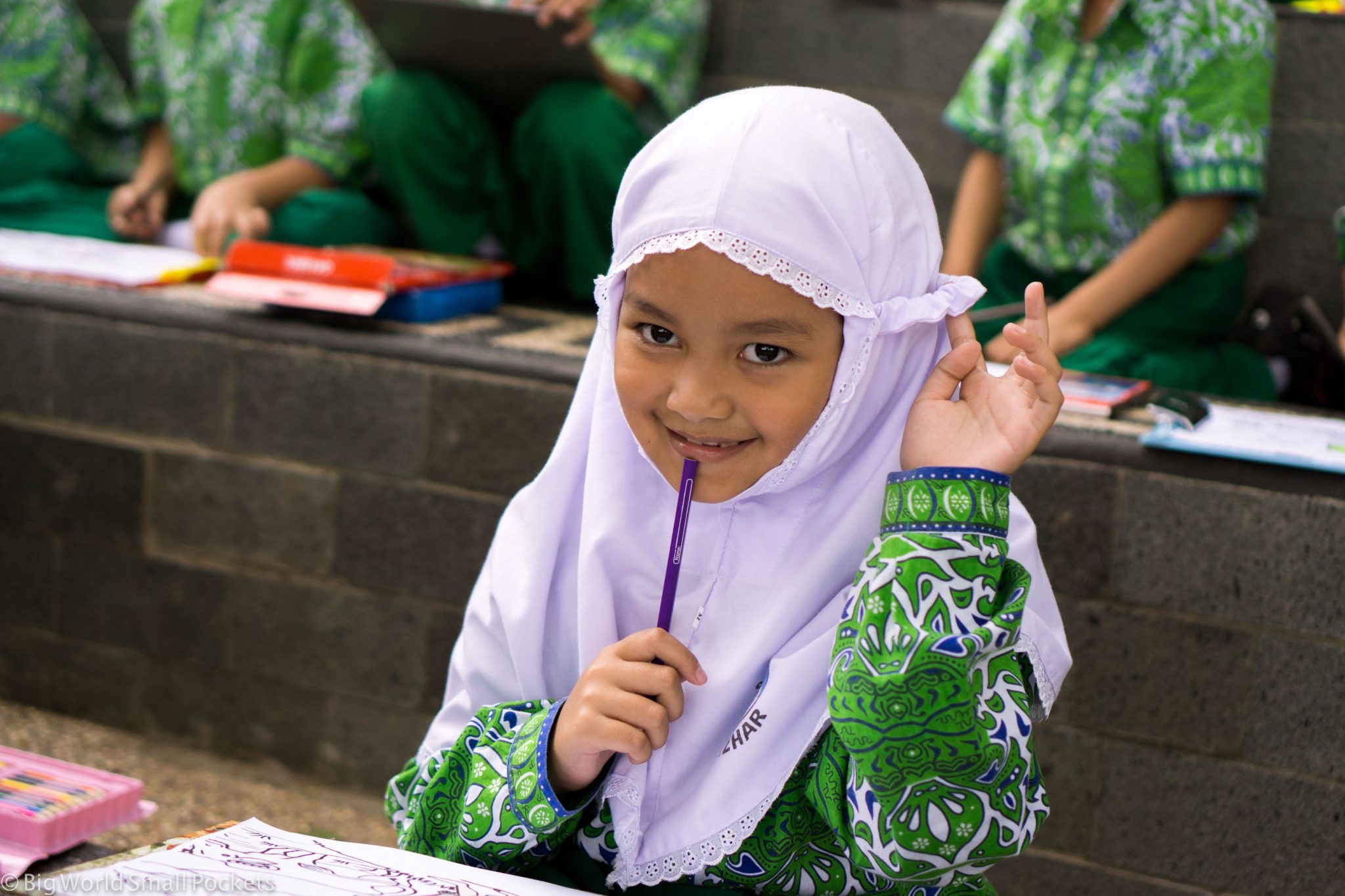 Despite being one of the pricier courses options, I went for the 120hr programme, because covering a full spectrum of classroom techniques, lesson planning and structure, as well as an in-depth look at the grammatical points of the English language, this course fully qualifies you to teach English abroad as soon as you finish.
It's officially recognised by TEFL employers worldwide, meaning you can get a job straight away and it includes an e-resume, which is an online CV that automatically updates as you work through the course, brilliantly displaying your TEFL skills and knowledge to potential future employers.
I also liked the 20hr online course
, as opposed to the 140hr course, because it is fully accessible online.
That means you can work on the course 24 hours a day, 7 days a week from wherever you are in the world.
As I was travelling in Australia when I undertook my TEFL course, this was a great option for me as there was no way I could plan to get to timetabled classroom teaching sessions.
Instead the flexibility of online study meant I could log on through my laptop, ipad or smartphone anytime of the day, anywhere, and continue with the course wherever I'd left off last time.
This worked really well for me.
What about Tutor Contact?
The 140hr Professional TEFL Certificate course follows the same format as the 120hr, but there is an additional 20hrs of face-to-face contact, which involves scheduled classroom weekends led by TEFL Teaching Professionals, normally held in major cities.
If, during my time in Australia, I'd been in or around a major city like Brisbane or Sydney at the time of my course, I would have considered this add-on extra, but as it stood, I simply couldn't have got there.
As a result of my masters degree and work in the community arts sector however, I did feel I had a reasonable level of experience in classroom management, so didn't consider the additional time of the 140hr course necessary.
However, if you don't have experience of teaching in a classroom, public speaking or leading groups, you might want to consider a course that does give you some face-to-face practice in this area, if only so you feel more confident.
I have a friend who completed the 140hr course and she did say the additional element of practicing in a classroom with others helped her a lot.
This need not apply to everyone however, so don't think that if you undertake the 120hr online course you won't get any tutor assistance, quite the opposite in fact!
Every assessment you complete and submit online is promptly returned to you with personalised feedback and a mark from a qualified TEFL teaching professional.
There are also an array of online forums, through which you can ask any manner of questions, as well as a weekly series of webinars, which are like online classrooms you can either join live or view at a later date.
Each webinar tends to cover a particular topic of the course i.e. lesson planning, and I found them a very helpful resource to accompany the basic online lessons.
Overall, I definitely felt very supported throughout my i-to-i TEFL course and thought there was an excellent level of tutor contact.
How is the Course Structured?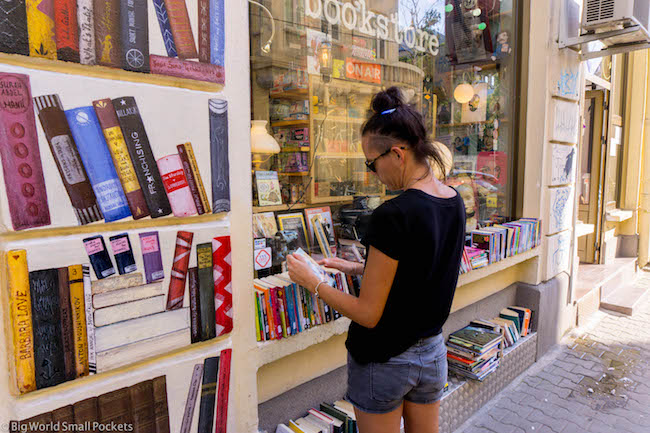 The course is broken down into various modules that tackle different parts of teaching English as a Foreign Language.
These range from basic elements, like how to set up a classroom or how to give clear instructions, through to more complex ideas, like ensuring diversity within lessons or explaining grammatical points.
I found the course was very well structured in terms of the way it led you through the process of teaching, with each module cleverly building on the one before it. It's quite amazing that within such a short space of time, and almost without realising it, you build up quite a wealth of knowledge.
At the end of each module there is either a quiz you must pass to move onto the next one, or a marked assessment.
This ensures you understand what you've learnt and feel confident about employing it in the classroom.
It also gives TEFL tutors an opportunity to correct you or help your learning by adding useful comments.
How Long Does the Course Take?
While the course is well-laid out and simple to progress through, you need to be aware there is a 3 month time limit in which you must complete it. Any time you take beyond this will be billed at a separate rate.
I easily completed the course within the time limit – it certainly took me less than 120hrs – but you do have to stay focused and self-motivated to ensure you keeping working through it.
If you're not used to self-study this may be a bit of a challenge, but it is worth it. I suggest setting yourself goals, i.e. to complete 1 module every fortnight, and making sure you stick to them so that you complete the course on time.
Learning all the information involved in a TEFL qualification within a condensed period of time, will also make the course easier, as its more likely to be fresh in your mind.
Any Negatives?
It's not necessary to have any further education qualifications to undertake an i-to-i TEFL course, but do be aware some of the information you need to learn, particularly surrounding grammar, is quite technical.
I was certainly glad to have my degree background in English, as there is a lot to take in and if language study is a totally new landscape for you, it might take a while to process.
My friend, who undertook the course at the same time as me, certainly struggled with this part of the course and had to ask a lot of questions.
Luckily she had chosen the 140hr course, so was able to ask the tutor at the weekend classrooms sessions questions about the aspects of TEFL she found more challenging.
If you feel like you might struggle with the grammar elements of the course, then choosing a programme with a level of face-to-face interaction included, might be of benefit to you.
Overview
All in all, I really enjoyed undertaking the i-to-i TEFL course
and would highly recommend it to others.
I think it's a surprisingly easy qualification to get, given the advantages having such a skill can bring.
At the moment, I'm saving money for the Asia trip and looking to just get some TEFL work experience in a local college to keep my practice up.
As long as I don't forget everything, I hope to be applying for a TEFL job in Asia soon!