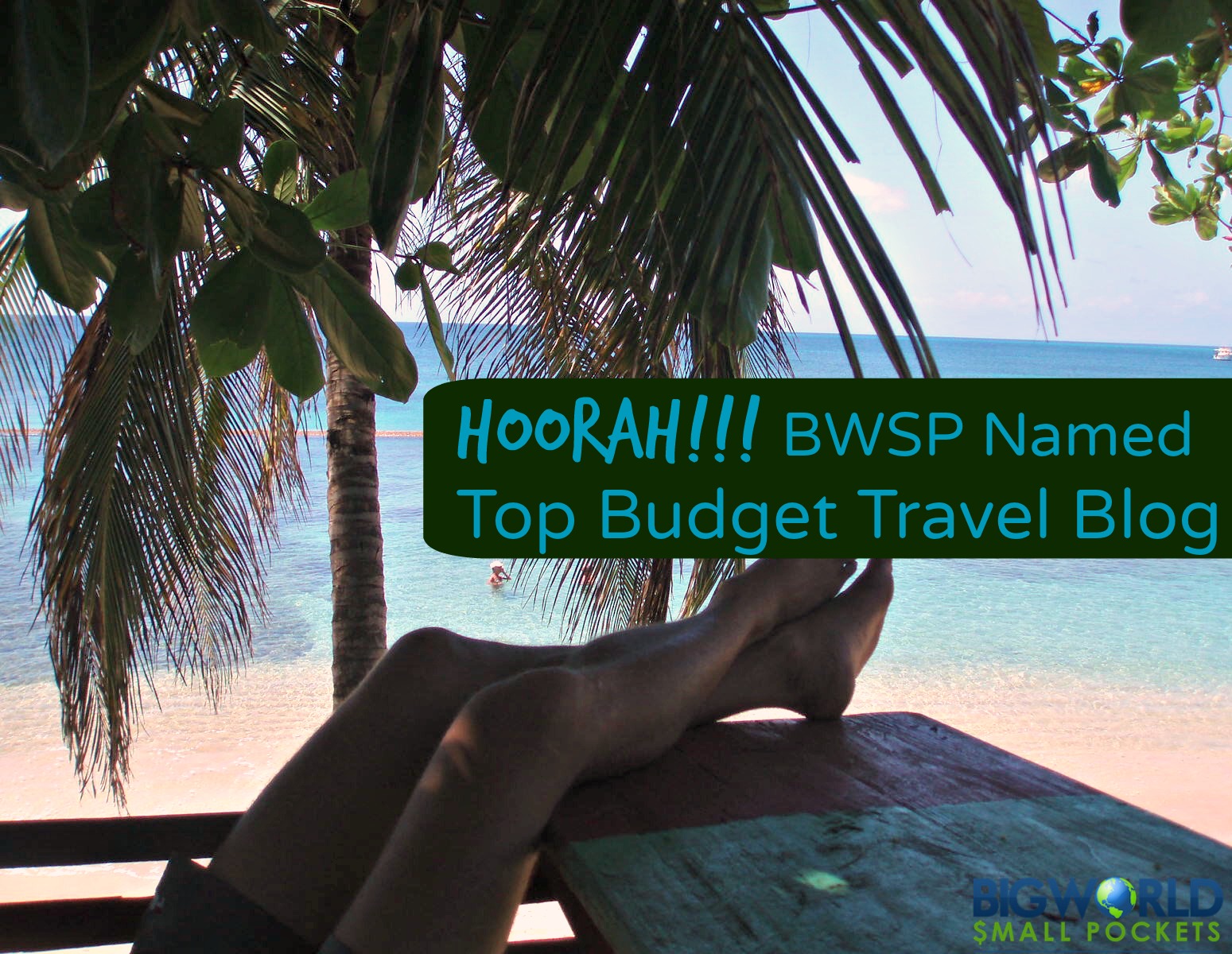 Some super news here in the Big World Small Pockets camp …. I've been named as one of the top 15 budget travel blogs by Flipkey.com, a TripAdvisor company.
I know, top 15!!!
You can check out the award, and the 14 other great travel blogs chosen, here
.This is such an exciting accolade, because BWSP is not even a year old and less than 12 months ago I'd never even heard of wordpress or been on twitter!
Now however, I'm pleased to report that brilliantly the project is going from strength to strength.
I've actually discovered that I really love this blogging game and it's great to be sharing my writing and travel experiences with a much wider audience.
As such, it's so exciting to see things moving and growing and this sort of recognition by Flipkey.com is the icing on the cake!
So to celebrate Big World Small Pockets being named as one of the top 15 budget travel blogs, I've decided to exalt the art of shoestring adventuring and give you 3 reasons why I'm totally addicted to it.
So here are the top reasons why I love budget travel so much…
---
This page contains affiliate links meaning Big World Small Pockets may receive a small commission on any purchases at no extra cost to you.
---
#1 Budget Travel Makes Seeing the World More Accessible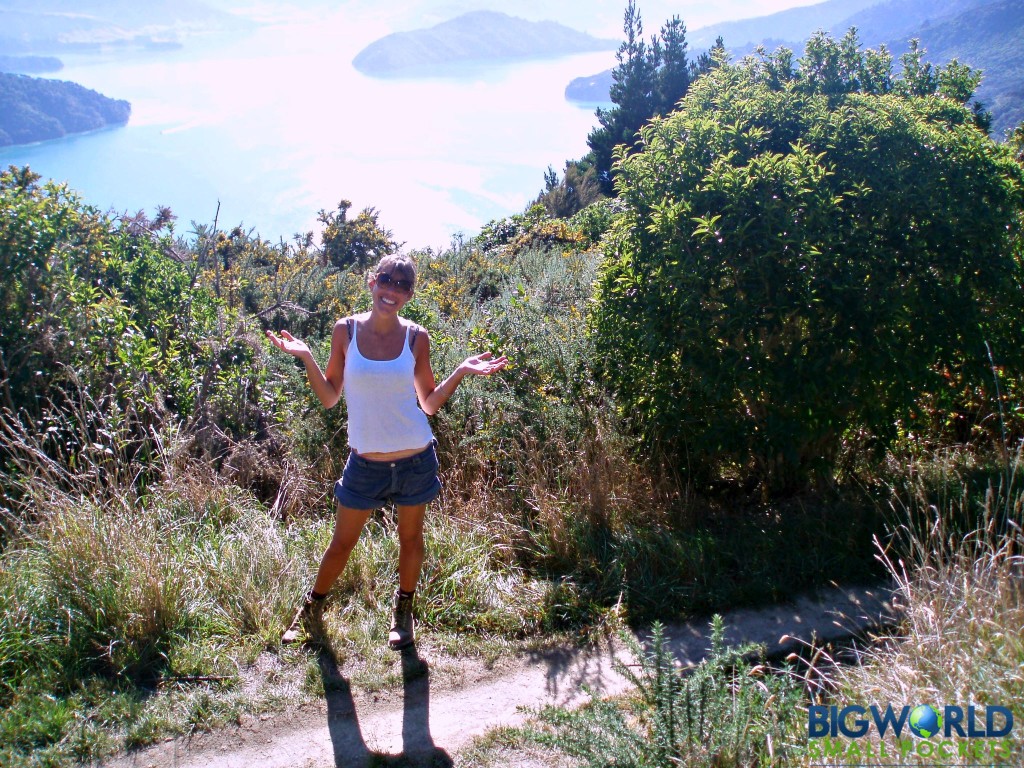 The number 1 reason l has to be because being able to adventure round the world for cheap means that more of the world is accessible to more people.
Was the only form of travel available that of luxury, then I, for one, would not have been lucky enough to see as much of this incredible globe as I have.
Budget travel makes exploring this glorious planet more available and more possible for more people and I can't help but be a fan of that!
#2 Budget Travel Makes Me Happy to Live with Less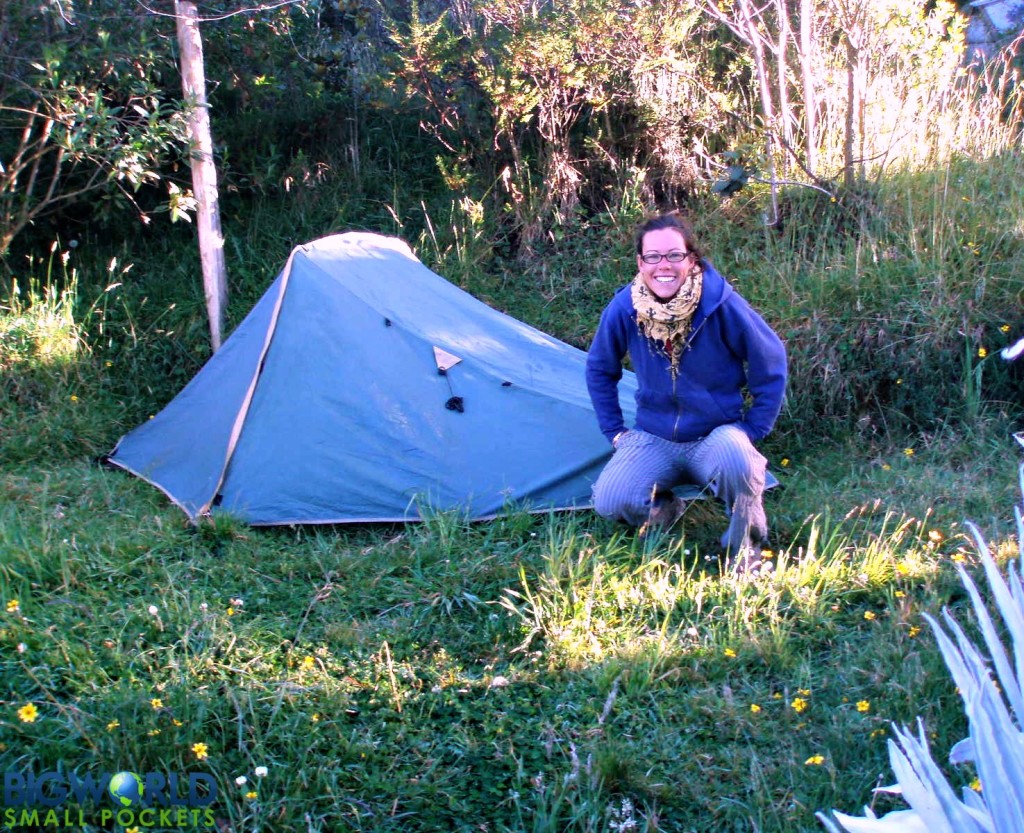 Travelling on a shoestring, with very little in the way of possessions, has only ever enforced to me how little material stuff I need to be happy.
Either making do with less due to economic necessity, or selling what I do own to fund a trip, budget travel has taught me to live frugally and taught me to love it.
I love the freedom of not being tied to material possessions that leave me in debt and restricted and I love the freedom of knowing I can be happy almost anywhere in the world with only a few basic objects.
In fact, I think I've become happier just knowing this – there is something incredibly liberating about surviving with a smile and a small pack.
Budget travel has undoubtedly allowed me to discover how to be happier with less.
#3 Budget Travel Puts you in Touch with Local Communities
In many cases, budget travel has allowed me to interact and engage with local communities across the globe in a way that luxury travel perhaps wouldn't.
Whether it's staying with local people, eating in local places or shopping in local markets, traveling frugally has forced me out of a comfort zone and into life on the ground in all sorts of wonderful and different countries.
I love this element of budget travel, in fact it is one of the main reasons I do travel, so the way in which cheap adventuring can put you in touch with local communities is definitely one of my favourite things about this mode of seeing the world.
So that's, my tribute to budget travel.
Thanks again to Flipkey.com and happy shoestring wandering to you all!